Customize Your Building Access Control Plan With Sophisticated Technology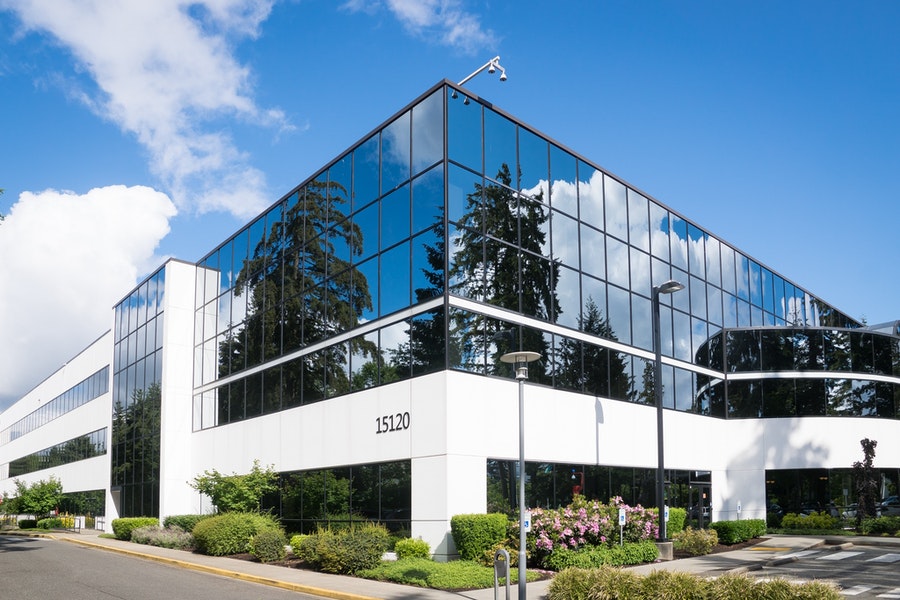 As burglars and other criminals become more advanced in their methods, technology to prevent crime must keep up. Access control and other security systems from ASAP Security Systems are an important business staple for store managers, building administrators, and other commercial property owners in the Woodlands, Texas area.
Prevent crime, unwarranted entry, and control lines of crowds at your place of business. Or keep specific floors and rooms off limits except for authorized personnel. Whatever your security needs, access control is a growing business asset.
If you want to make security a priority in 2022, now is the time to get started. Many of our industry-leading partners, like Mercury Hardware, are currently experiencing shortages. Through our long-lasting partnership, we can get priority orders to complete projects, but it does mean some more proactive planning is needed.
Read on to learn more about how access control systems can help your company.