Uncover How a Gunshot Detection System Works and How it Benefits Your School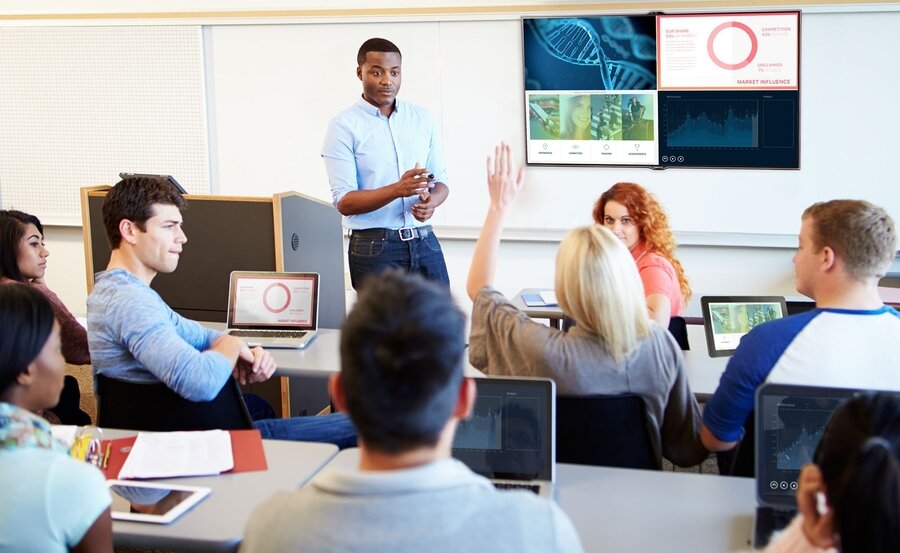 While school shootings haven't been as prevalent in the last year as they have in the past, it's time to revisit your Corpus Christi, TX school's safety measures as more schools are moving away from virtual learning.
This isn't an easy topic to think about or discuss, but proactive prevention is necessary. Our best recommendation is to install a gunshot detection system. Keep reading to learn what a gunshot detection system is, how it works, and why it's the best option to protect your school.