How These Solutions Can Help Protect Staff, Customers, and Patients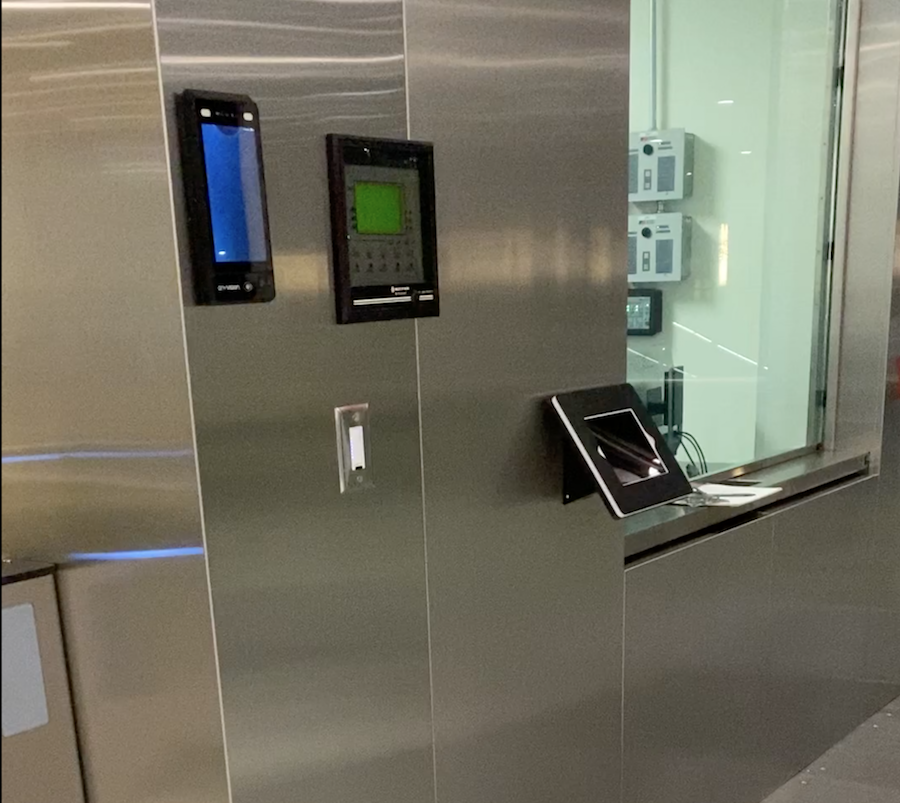 Everyone is looking for solutions to help cope with the ongoing pandemic. With fall approaching, questions are being raised about returning students to schools with a semblance of normalcy. In workplaces, protecting staff from infection is paramount, especially in workplaces where remote work is not feasible for more extended periods.
Three main strategies are being employed at the moment to help curb the spread of disease short of mandating everyone not to leave their house. Temperature screening has become commonplace in many places, especially healthcare. Elevated temperature or fever is one sign of the virus. Wearing masks has been proven to reduce the spread of infection, and maintaining social distance is another method that reduces contact and the chance for the virus to disseminate further.
Can advanced technology be part of the solution? Yes. Here are three ways temperature kiosks can help implement these strategies to battle the pandemic in The Woodlands, TX.