The Right Application Of Technology Improves Workplace Dynamics While Lowering Energy Costs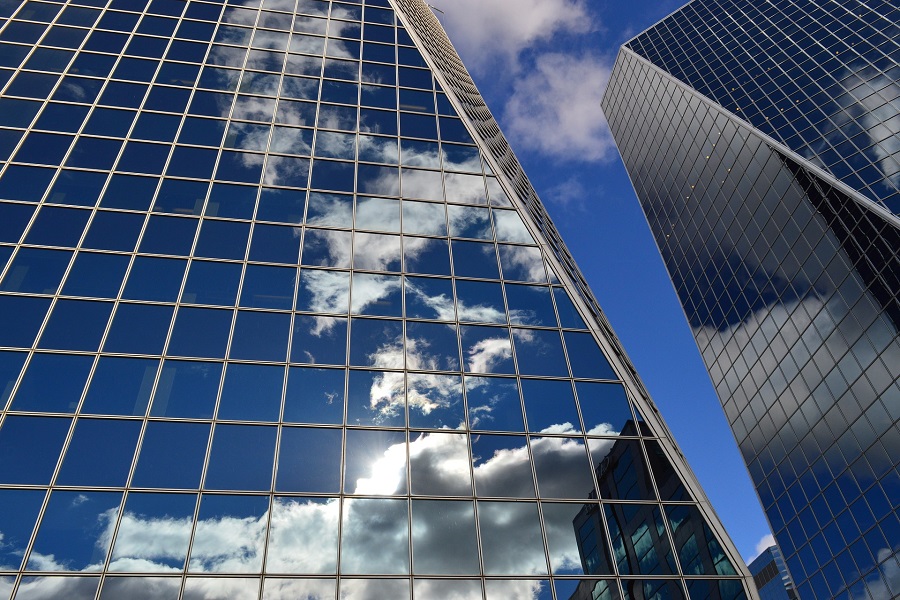 Work and workplaces have undergone significant changes over the last few years. As more companies have reopened their offices, it is more important than ever to create spaces that invigorate, inspire, and protect your bottom line.
A professionally designed and integrated commercial automation system helps foster better communication, collaboration, and comfort. Whether you want to make meetings more efficient and accessible or manage energy use with BIoT (Building of Things) infrastructure, ASAP Security Services has a solution for your business.
Are you ready to get everyone back to work at your Rio Grande Valley, TX business? Continue reading below to learn more.