Discover How Advanced Surveillance Systems Protect Property and Personnel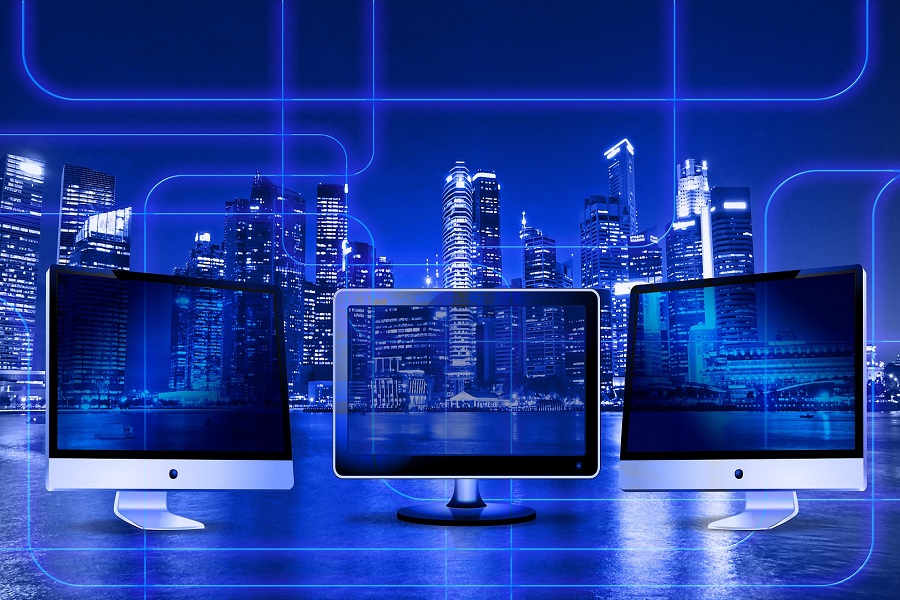 Running a business, building, or facility comes with responsibilities big and small. Whether it is making sure the HVAC system is running consistently and efficiently or keeping the grounds clean, the goal is to provide a productive workspace.
Regardless of the type of company you manage, the safety of people and property is the most important. Your security staff faces substantial threats daily, from petty theft and vandalism to the growing specter of aggressive behaviors and violent conflicts.
The installation of commercial security cameras allows your team to have eyes on all areas, alerting you to active situations and notifying you of potential incidents before they can cause harm.
Are you looking for a better way to secure your Houston, TX company? Then continue reading below to learn more.