Key Fobs, Cards, And Physical Locks Are Last Century's Access Control
Customize Your Building Access Control Plan With Sophisticated Technology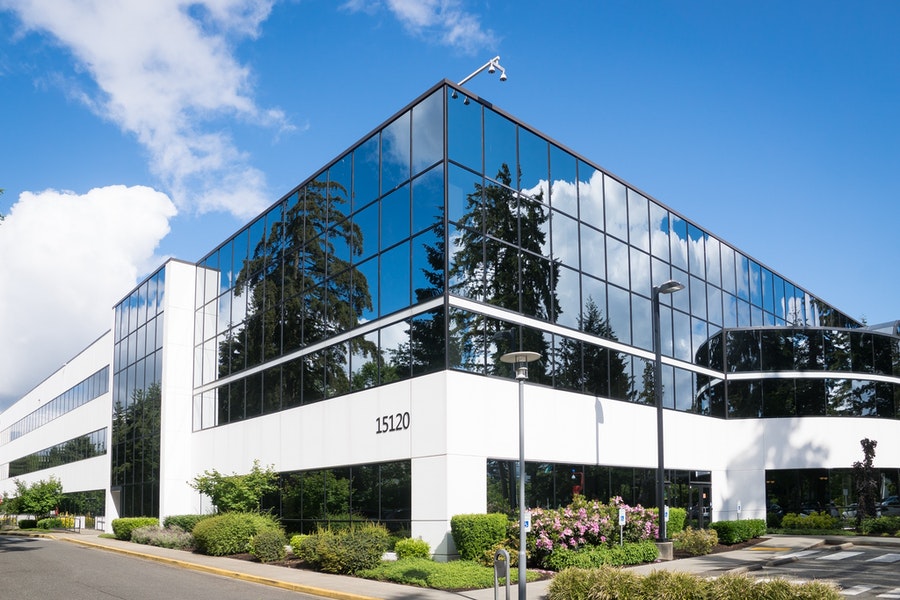 As burglars and other criminals become more advanced in their methods, technology to prevent crime must keep up. Access control and other security systems from ASAP Security Systems are an important business staple for store managers, building administrators, and other commercial property owners in the Woodlands, Texas area.
Prevent crime, unwarranted entry, and control lines of crowds at your place of business. Or keep specific floors and rooms off limits except for authorized personnel. Whatever your security needs, access control is a growing business asset.
If you want to make security a priority in 2022, now is the time to get started. Many of our industry-leading partners, like Mercury Hardware, are currently experiencing shortages. Through our long-lasting partnership, we can get priority orders to complete projects, but it does mean some more proactive planning is needed.
Read on to learn more about how access control systems can help your company.
Customize Your Access
There are many reasons why it's wise for a commercial property to restrict access to certain places. It makes sense to grant certain rights of passage to specific vendors or employees, especially if you deal with expensive merchandise, potentially dangerous but controlled substances, or just private company information that isn't for public eyes.
Traditional key locks are easy to duplicate or pick open. Innovative technological developments, such as electronic door locks and biometrics, take a more sophisticated approach. You can customize your access control system to be notified if there is any suspicious behavior, and record any footage to report to authorities if necessary.
Prevent And Deter Crime
Access control systems increase security for commercial businesses by requiring credentials that can't be replicated the same way that a physical key can. If an access card is lost or stolen, it can be deactivated. If a security code is guessed or otherwise discovered, it can be reset. Any entry attempts that are not authorized can be recorded, and all entryways can be locked down.
There's a tendency to think that danger is something that lurks on the outside, not from within. But the truth is that American companies lose billions of dollars every year from their own staff. Fortunately, access control includes logging of all activities, as well as innovative auditing tools to help narrow down specific times and dates. Know exactly who did what, where, and when. This will make it easy to determine if or when a theft occurred, and who might have done it.
Upgrade Your Security System Today
Protect your merchandise and your company staff with an access control system from ASAP Security Systems. Work with trained technicians to customize an access plan that works for the needs of your company. Contact us today to learn more if you want your plan complete and active by 2022.

No video selected.