How AI Technology and Video Surveillance Help Protect Employees and Assets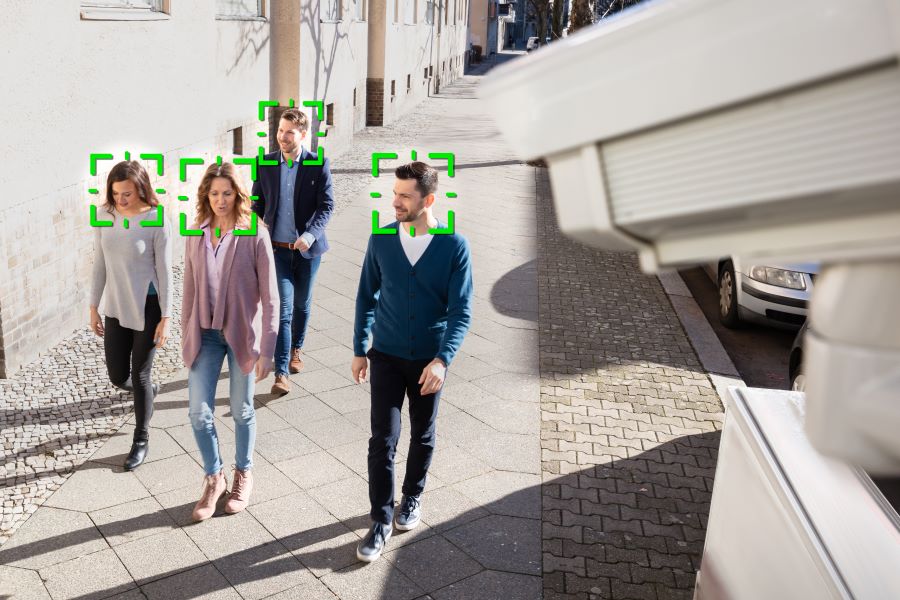 Keeping employees and assets safe is an important, though sometimes complicated, aspect of commercial business operations. The good news is that today's technology has made incredible advances in security applications and commercial video surveillance. The bad news is that businesses in Austin, TX need to incorporate a robust security system now, more than ever.
Unfortunately, the crime rate in this beautiful, thriving city is rising faster than the population is growing. By the end of July 2021, Austin reported 48 homicides—tying the total number of homicides that occurred in 2020. Yet, despite these statistics, Austin is the hottest market for commercial real estate investment in the U.S., designated the new high-tech hub.
Let's look at how both established and new businesses, as well as large corporations, are protecting their staff and property with the latest in integrated commercial video surveillance systems.