Investing In a Smarter Security Solution Can Prevent Problems Before They Do Damage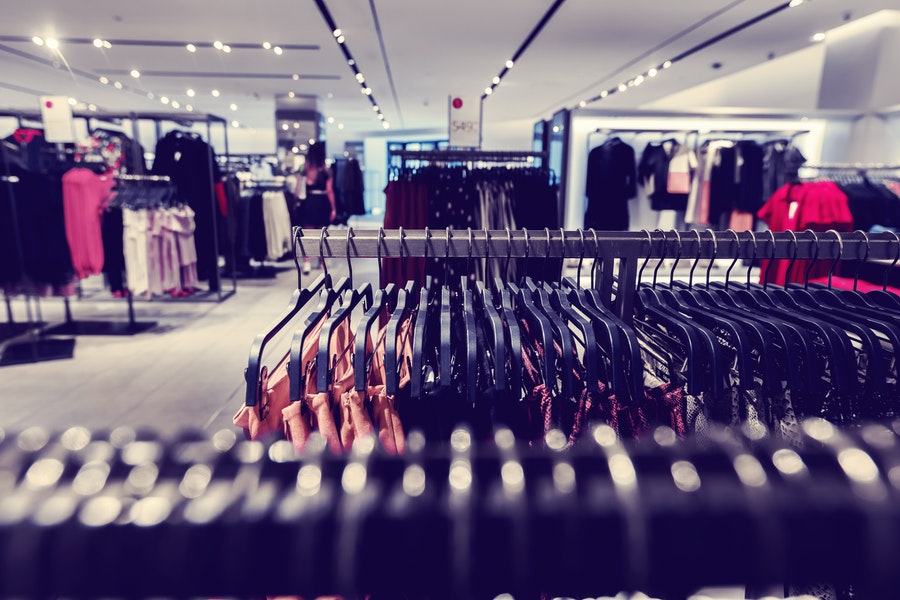 Your business is the result of your hard work, planning, and dedication to providing a valuable service. Of all the things you do to keep your company stable and growing, protecting the people and property is a top priority.
The threats are very real, from vandalism, theft, and potential violence. In order to minimize loss and protect property, you need an advanced commercial security solution. Your security solution should allow you to keep tabs on register transactions, monitor inventory rooms and delivery entrances, or be alerted to burglary, fire, or water damage, among many other things.
Are you looking to make your Austin, TX establishment more safe and secure for staff and clients alike? Keep reading below to learn more.