Uncover Events That May Escape Human Observers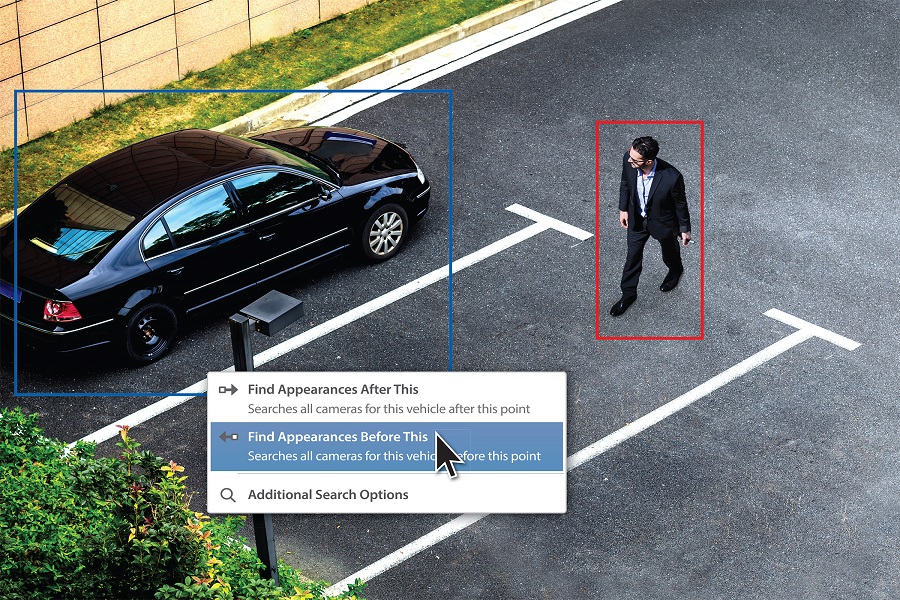 Protecting the lives and wellbeing of students requires a staff trained in careful observation and preemptive response. In addition, the community of parents, friends, and loved ones puts their trust in your team to keep their children safe in San Antonio, TX schools.
While continuous training, certifications, and daily reminders make for a better officer, each has human limitations. Avigilon's camera systems and integrated artificial intelligence close the gap between human fallibility and technology.
Are you looking for surveillance that uses predictive analysis to supplement your team's expertise? Then, continue reading to find out more.