The future of video surveillance is moving to the cloud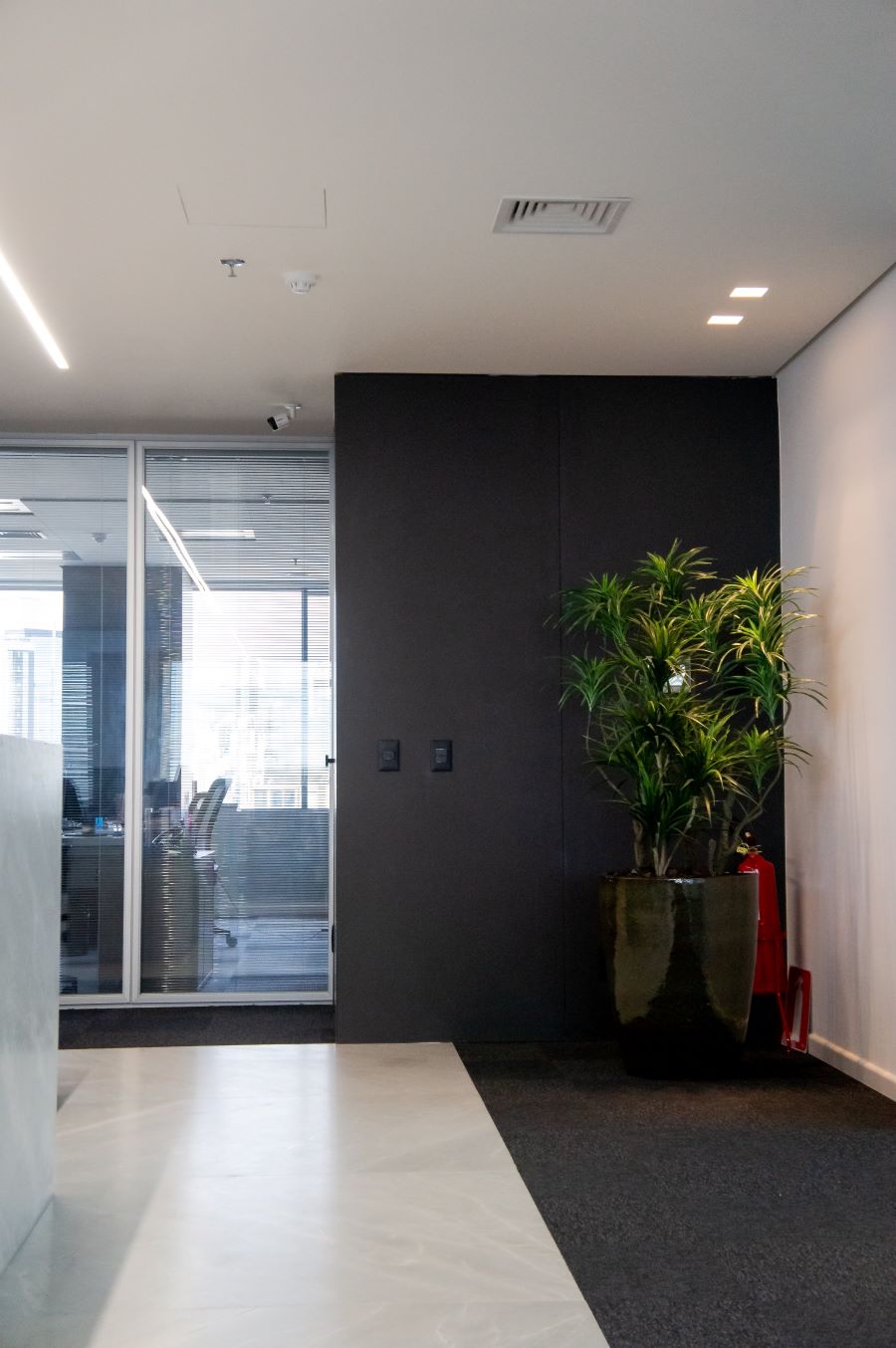 Now isn't the time to get your head out of the clouds — instead, it's time to get your head in the cloud-computing mindset. Cloud-based solutions are the way of the future, especially in the commercial security and surveillance market.
A cloud security camera system is flexible, scalable, convenient, and cost-efficient. Itallows you to see what's going on anytime, from anywhere, and that means greater peace of mind and added security for your San Antonio, TX business. Keep reading to learn why a cloud-based solution may be the right option for your business needs.