Keep Everyone Safe & Informed with Push Notifications, Texts, and Calls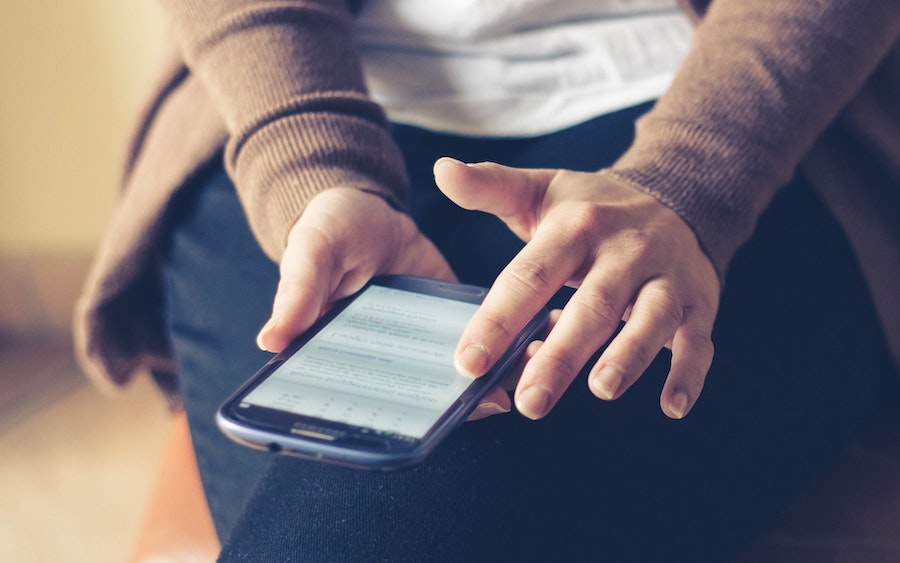 Do you want to improve your school's safety? While automated door locks, alarms, and cameras help ward off potential threats, communication is a key factor in keeping students, staff, and families safe and informed.
When people don't know what's going on or what to do during an emergency, panic and chaos ensue. Whether there's a large storm approaching or an intruder on campus, you can provide necessary information and peace of mind through a K-12 mass notification system.
Read on to learn how mass notification works and the many times it can benefit your Corpus Christi, TX, school.