These Systems Use Early Detection, Notification, and Access Control to Protect Children and Staff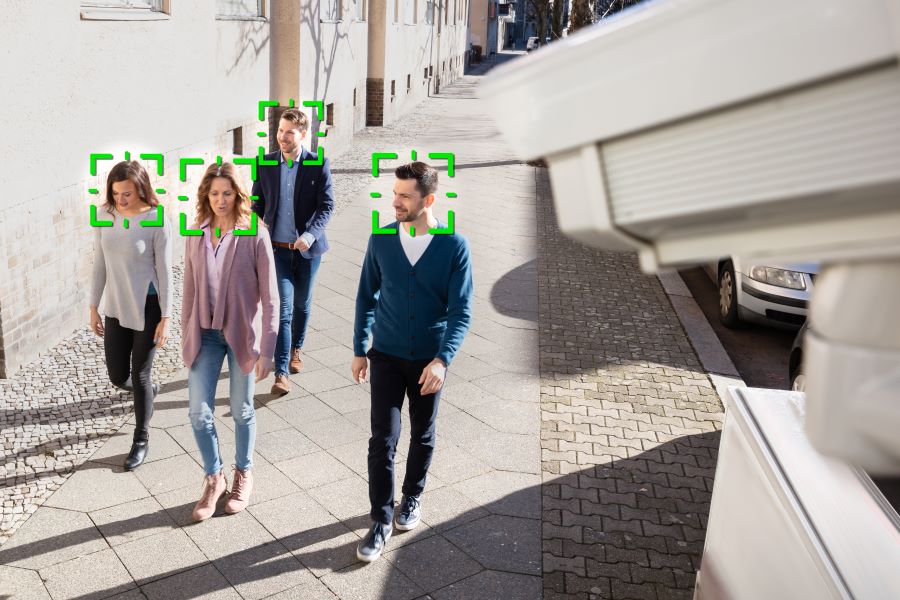 Unfortunately, the number of mass shootings in the U.S. is increasing. In 2021, 232 mass shootings have already occurred. From 2013-2019, 2,100 mass shootings injured 9,000 people and killed over 2,400.
Schools are not immune—the U.S. experiences more school shootings than many other countries. California records the highest number of school shootings with an estimated 158 since 1970. Texas comes in second, the only other state with more than 100 school shootings, totaling 133. Mass shootings are defined as four or more people shot, whether injured or killed.
We share these statistics not to alarm you but to let you know that the unthinkable does happen, all too often. If there is a ray of good news, the advancement of technology has created the opportunity to be proactive in ways we would never have imagined just a decade ago. Let's look at how we can protect our children, teachers, and staff through the use of gunshot detection systems in Houston, TX.