LICENSE PLATE RECOGNITION
License plate recognition software takes footage from security cameras, collects license plate numbers from the images, and then references a stored database of license plates for comparison. This security solution is becoming more popular as machine learning becomes more widespread, cost decreases, and image processing becomes more accurate. For example, business owners in the Houston and Katy, TX area can white-list certain vehicles that do not present a security threat, and watch-list flagged cars that do. In addition, users can quickly identify offenders using time-stamped footage of vehicles. Integrate license plate reader camera systems with alarms, security, access control systems, and more.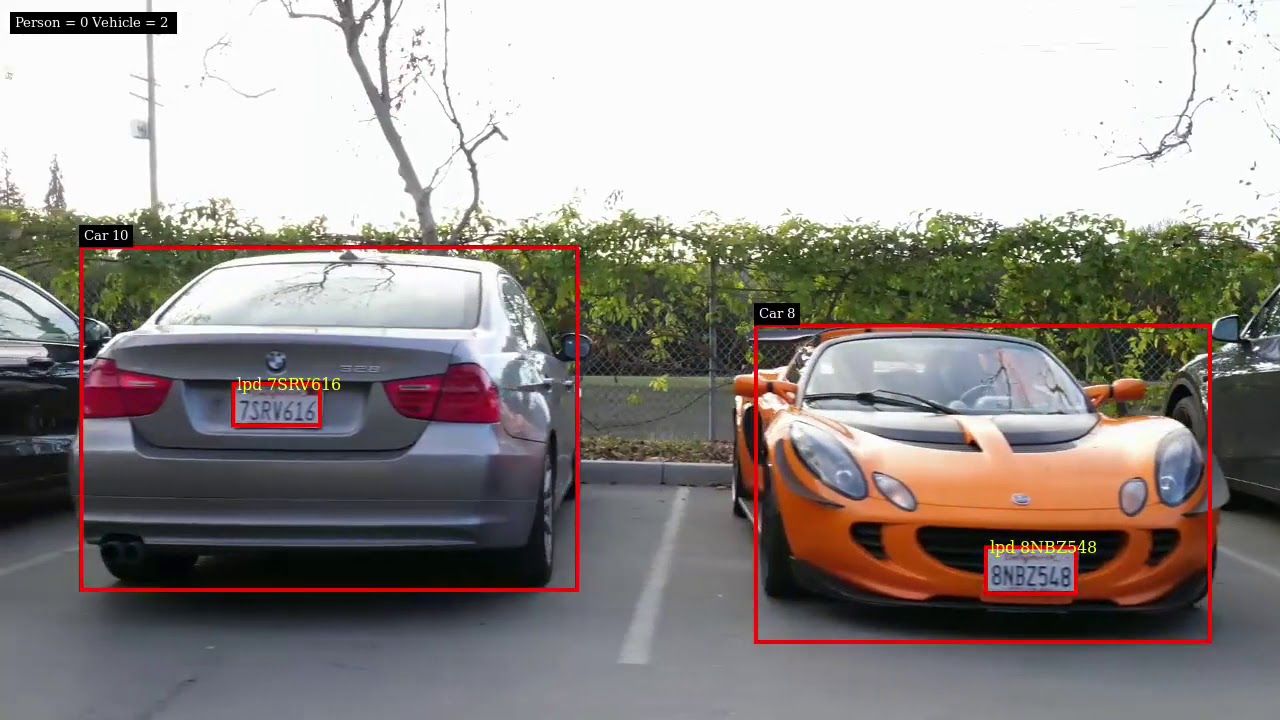 Applications
Property owners can easily approve authorized vehicles for entry or automatically open gates, automate toll payments, provide traffic insights, search for plates in time-stamped footage, and receive alerts if something is amiss. Help your team work more efficiently and get real-time insights into your environment. 
Facilitate investigations with video surveillance footage that leverages the latest machine-learning technology to remain future-proof for an investment that lasts. Leverage this technology to simplify business processes and increase security on your property.
License Plate Recognition Software
There are many different ways that license plate readers processes information to improve the security of your Katy, TX, area business. Real-time object detection recognizes cars and vehicle types in video footage, and image processing prepares images to be processed by the OCR algorithm.
Optical Character Recognition (OCR) is a computer technology that reads text from images and verifies the sequence of characters. Template matching compares a picture of a license plate with a library of images to find a license plate that matches a specific pattern in a text string.
#1 Tool Used By Law Enforcement to Solve Crime
License plate camera systems are an important component in law enforcement technology that improves investigative capabilities by making it easy to compare license plates with vehicle plates that are wanted, stolen, or of interest.
Police officers use it to locate suspects wanted regarding criminal investigations or warrants, find witnesses to a crime or missing persons, discover lost or stolen vehicles, and protect critical infrastructure in Corpus Christi, TX. This software will aid investigators should the worst happen on your property. Gain peace of mind with a system that proactively monitors your business.