Spend more time enjoying your favorite music, movies, TV shows at home with high-quality AV installations and automated control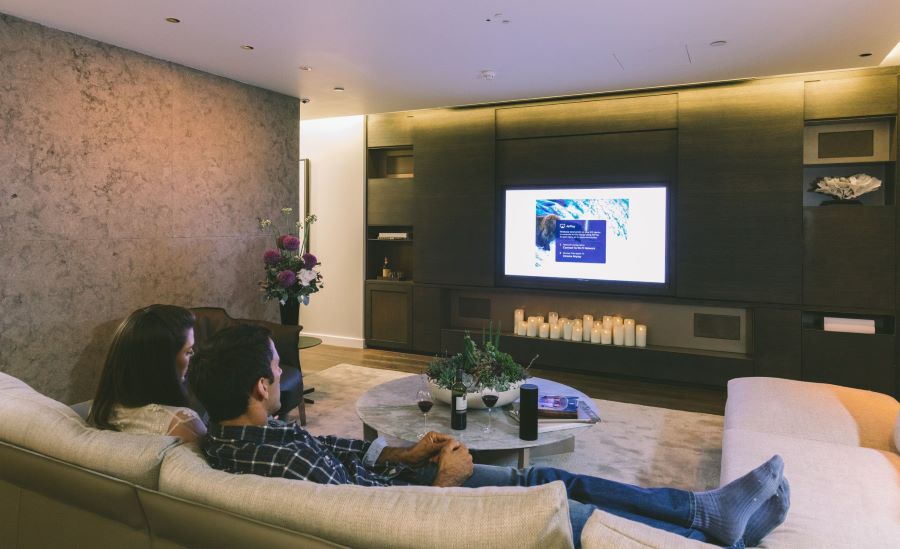 As the dangerous coronavirus continues to permeate our society in the second half of 2020, many of us in Sugar Land, TX, have come to accept that we'll be spending more time at home than initially anticipated. If you haven't already, now may be the right time to make some home entertainment upgrades to keep everyone in your family occupied.
Home automation systems can make the job even easier. Keep reading to learn three areas where automation improves comfort, convenience and fun.