When All Other Security Measures Fail, a Gunshot Detection System Can Help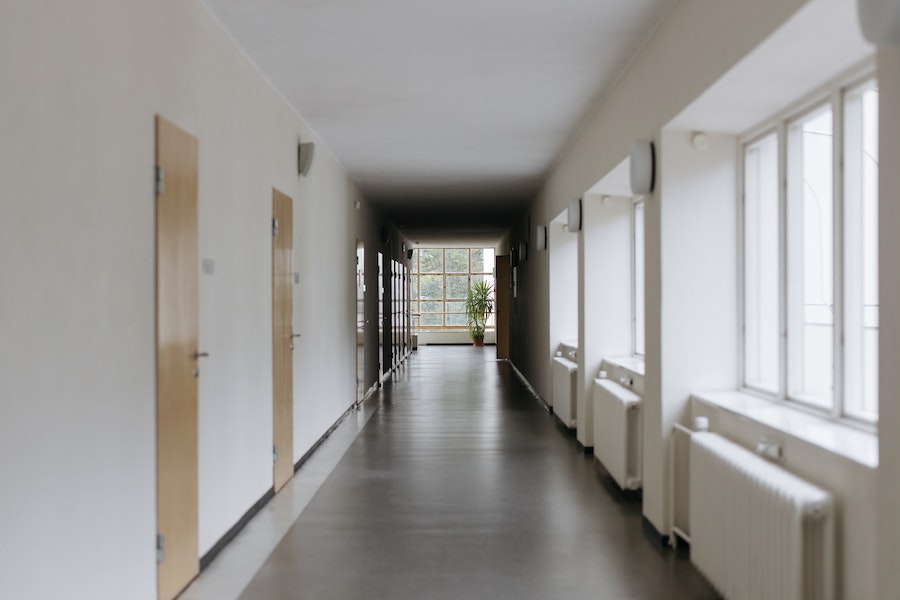 Did you hear about the $200K COPS grant for the Abernathy and Whiteface Independent School Districts? If you haven't, we are here to tell you that it has a lot to do with these districts' proactive approach to school security, including proposals for a new gunshot detection system. A necessity in Lubbock, TX, and anywhere else across our state, these systems are engineered to keep students safe when other security measures have already failed.
At ASAP Security Services, we design and install school security solutions ranging from access control and surveillance to weapon and gunshot detection.
Read on to learn more about the role gunshot detection systems play in school security, and how they protect students, teachers, and staff anywhere on school grounds.