Learn How A Professionally Installed System Deters Theft and Enhances Profit Potential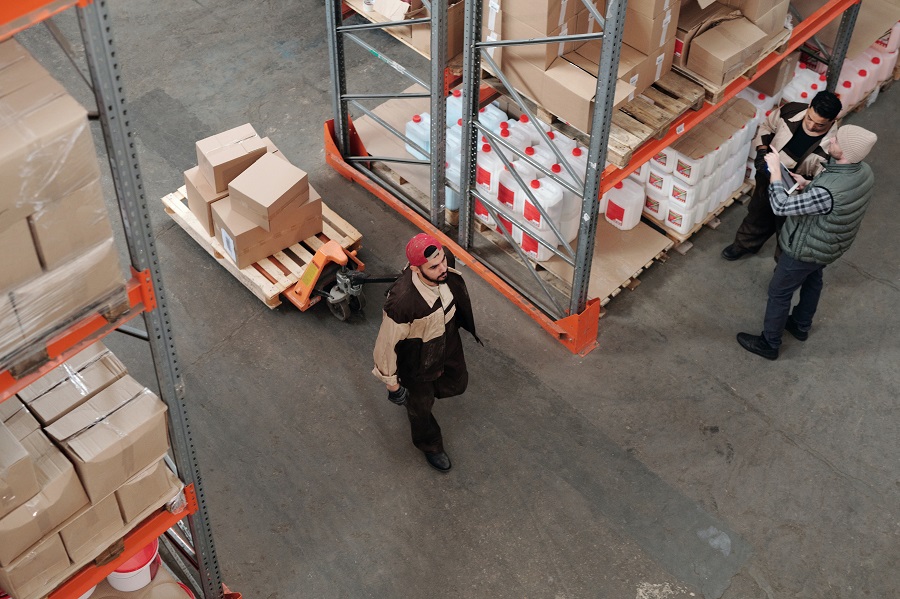 Running a business or shopping mall is fraught with daily complications, from ensuring new inventory arrives on time and staffing concerns. Now more than ever, you need to take charge of protecting against the threat of theft, vandalism, and, ever increasingly, violence.
In order to preserve your business operations, investing in a professionally installed commercial video surveillance system is essential. At ASAP Security Services, we are experts in providing prevention and mitigation systems that ensure the safety of your employees, clients, and the bottom line.
Are you curious about how you can detect and deter trouble before it happens in your Austin, TX business? Continue reading below to learn more.