Protect your business and employees by adding a commercial fire alarm system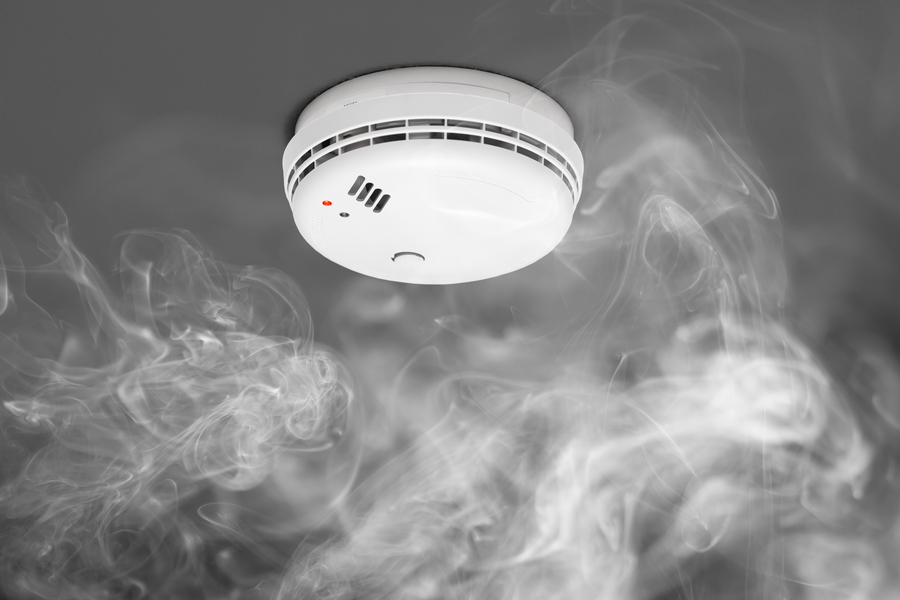 The threat of fire is a concern for all business owners. Fires can set everything ablaze in a matter of minutes, damaging property and even taking valuable lives. Even if you have insurance, the damage done can still be dire. Most importantly, the loss of lives can never be compensated with money.
So, what can you do to ensure your business and employees stay protected from such incidents? Add a fire detection system, of course! Commercial fire alarms and smoke detection systems help you take a preventive approach as well as proactive action during emergencies. Read on to discover the top four benefits of using a fire detection system in your Woodway, TX, business.