EMERGENCY MASS NOTIFICATION SYSTEMS FOR SCHOOLS ARE AN INVALUABLE ALLY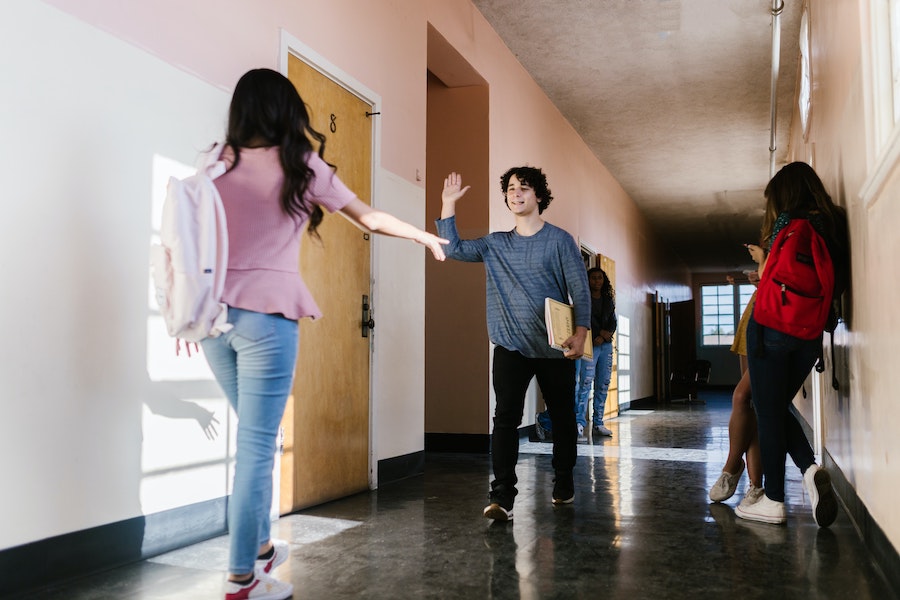 Over the past several decades, schools across the United States have experienced a growing number of safety and security concerns. From bullying to mass shootings, ensuring the safety of students and teachers is of utmost importance. That's why ASAP Security Services has made it our mission to help schools in Houston, TX, protect their students and staff with the most advanced emergency mass notification systems.
In emergencies, a mass notification system can help teachers and administrators quickly and effectively communicate with students, parents, and first responders. Best of all, these notifications can be sent via multiple channels such as email, text messages, social media, and automated phone calls, all in near real-time. You can create drafts of these messages beforehand, so in an emergency, all you need to do is hit "Send."
In this article, we explore three scenarios in which mass notification systems can significantly improve the safety and security of teachers and students.