MODERN CAMERA SYSTEMS ARE AN ESSENTIAL COMPONENT OF PROACTIVE SECURITY PROTOCOLS.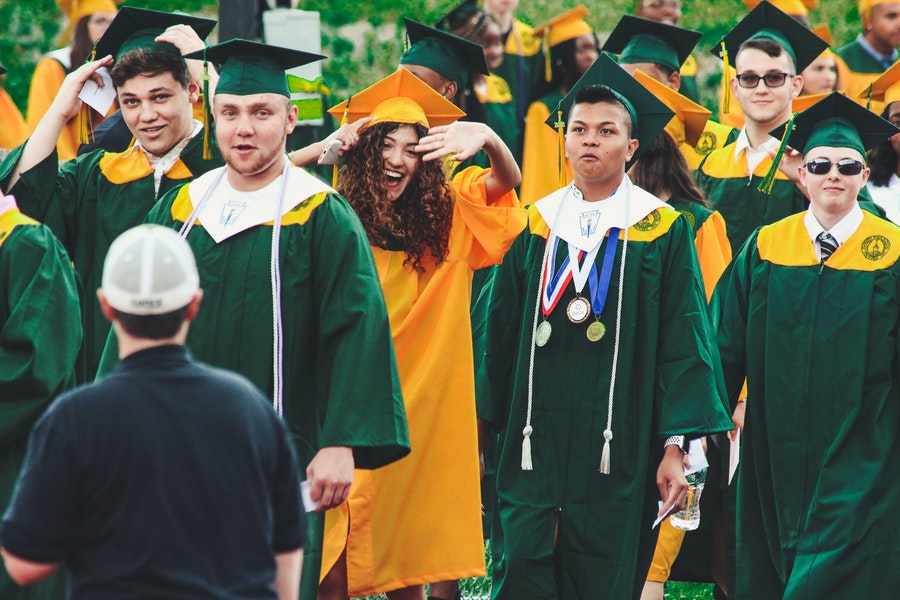 Security and incident management are critical elements of any school. Students and faculty face numerous threats that require new prevention methods, security protocols, and event resolution tactics. Staff, students, and the community are the front line in recognizing potential threats. In a perfect world, recognition and outreach from individuals would resolve any trouble.
School security cameras are the next best line of defense, but you need more than the legacy analog systems to fully protect and prevent incidents in your Austin, TX school. Modern camera systems furnish you the ability to identify threats, remote access to records, and the ability to coordinate responses.
To find out how an upgraded camera and security system can protect your school read on below.