OpenEye's Simple And Secure IP-Based Video Monitoring Offers Affordable And Efficient Surveillance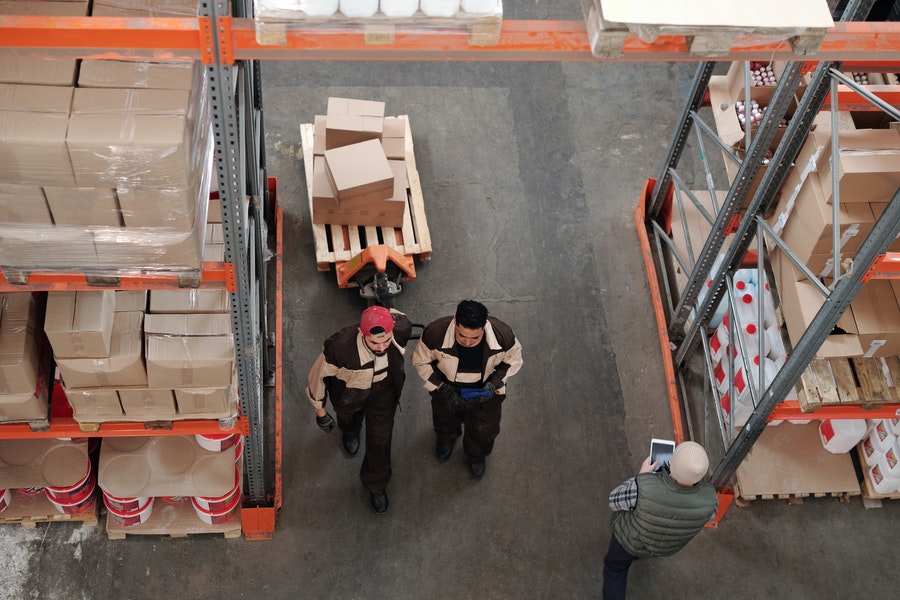 If you own or operate a business or commercial space, then you are well aware of the need for comprehensive surveillance and security. Keeping tabs on staff, inventory, and property is hard enough when you are overseeing one location. However, adding geographically distant places or multiple buildings on a commercial campus makes your security team's job almost untenable.
Perhaps you have already tried or researched cloud-based security systems but found the cost of equipment and person-hours operating and maintaining it to be unworkable. The OpenEye system offers the ability to access 4K remote live monitoring and recording with minimal oversight by your IT department.
The OpenEye system runs smoother by deploying a combination of localized hardware and network-accessible tools that automatically alert you to potential issues while running continuous system diagnostics.
Are you intrigued by how your Austin, TX surveillance and security can offer more coverage while lowering overall costs? Continue reading to find out how.