The Role of School Surveillance Systems In Protecting Teachers & Students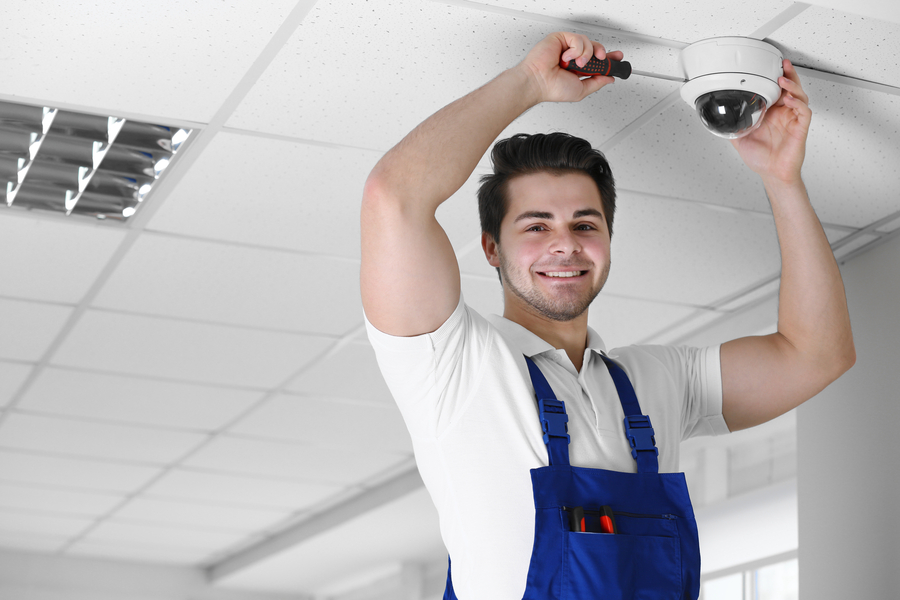 Smart, automated technology solutions are redefining the way we live and work. For any school in Amarillo, TX, they are also essential for protecting students, teachers, and staff against the latent threat of violence. Chief amongst these solutions, a school surveillance system plays a critical role in preventing and deterring threats, and minimizing the loss of life during emergencies.
At ASAP Security Services, we have made it our mission to protect school communities across Texas with the latest smart surveillance cameras and security systems. We are proud to say hundreds of schools are already safer thanks to our work.
In this article, we will explore surveillance as part of a comprehensive security system, and the role that smart cameras play in keeping Texas schools safe.