Tackle Growing Security and Safety Concerns By Utilizing An Entry Control System.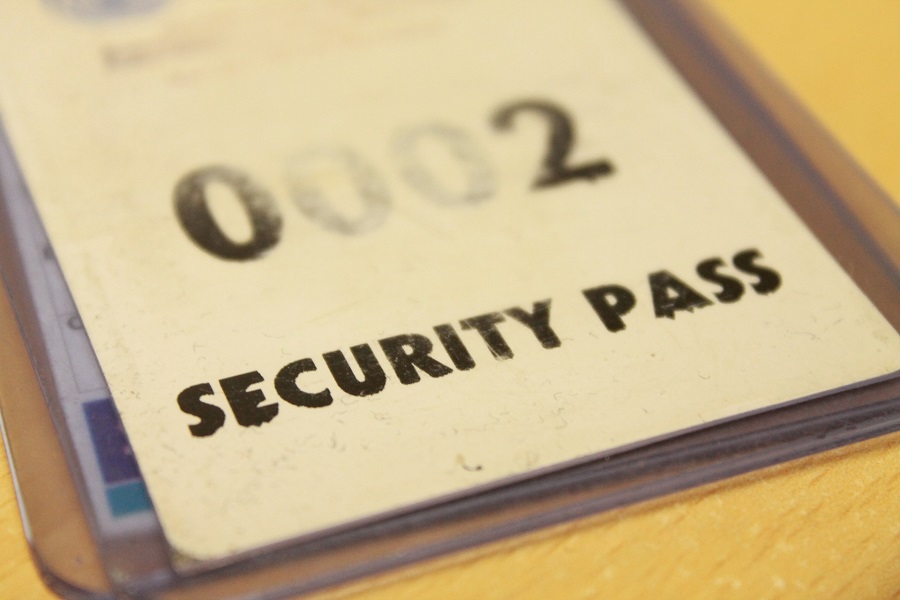 Our modern times are filled with growing concerns for increased security by San Antonio business owners just like you. Store managers, building administrators, employees, and clients agree that safety is a top priority for them. An integrated access control system manages access while preventing long lines and bottlenecks.
By controlling who may enter a building, floor, or even specific rooms at given times you improve prevention of burglary, vandalism, and violent altercations. Are you intrigued by how a comprehensive oversight of admittance privilege can become your best business asset? Continue reading more below.