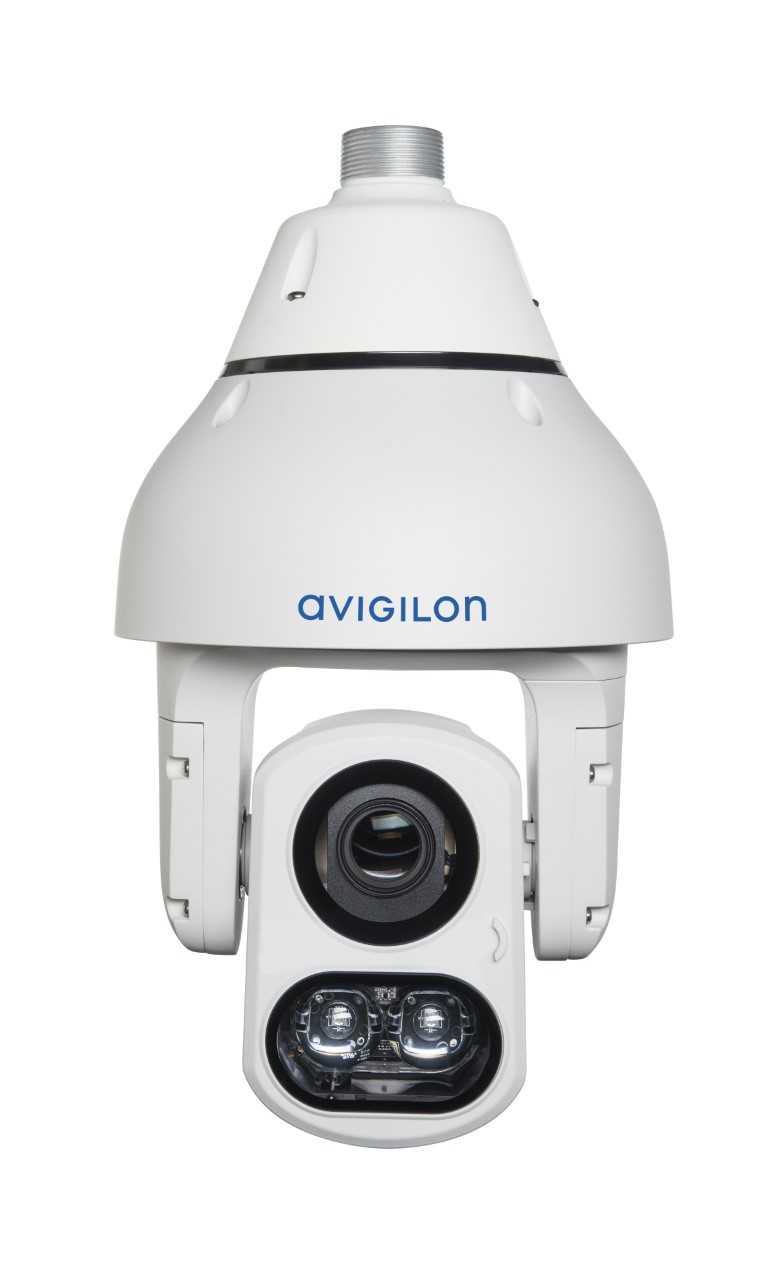 Avigilon designs, develops, and manufactures video analytics, network video management software and hardware, surveillance cameras, and access control solutions. Avigilon's video surveillance solutions have been installed at thousands of customer sites throughout Dallas, TX including school campuses, transportation systems, healthcare centers, public venues, critical infrastructure, prisons, factories, casinos, airports, financial institutions, government facilities, and retailers.

Lenel is a global leader in advanced security systems, providing flexible, integrated solutions that help protect some of the most security-conscious organizations around the world. With a commitment to open architecture and easy integration, we remain at the forefront of an industry increasingly turning to cloud-based solutions and mobile monitoring.

OpenEye is an innovator in the design and development of cloud-centric software solutions for video management, business intelligence, and loss prevention. All OpenEye Web Services platform software is developed in Liberty Lake, Washington and many of OpenEye's products are made in America.

When we started out in 1997, we knew that technology could break down barriers and broaden perspectives. Our very first IP-based video surveillance system was true to that belief. It gave customers more flexibility, scalability, and ease of use. It empowered our users to do more. Now our Genetec Security Center offers advanced video analytics options for your Cypress, TX business.

Flexible and scalable, our video management systems fit seamlessly into your security environment, whether you're covering a single site or a distributed global enterprise. Designed as stand-alone video solutions or for tight integration with S2 access control, our systems work with your existing IP or analog cameras. If your organization has multiple video management systems, you can view cameras from your S2 system and your third-party systems in the same client, simplifying daily security operations and system migration over time.

Founded in 2002, Exacq Technologies is a leading manufacturer of video management system (VMS) software and servers used for video surveillance. Known for its ease of use, the exacqVision cross-platform VMS software is widely used across many applications. It is readily available on factory installed exacqVision hybrid and IP camera servers or on commercial off-the-shelf servers. Exacq Technologies is part of the Security Products business unit of Tyco (NYSE: TYC), the world's largest pure-play fire protection and security company.

Milestone develops video management solutions - VMS. That's the output. The outcome, however, is something entirely different. VMS is used to keep people, premises and assets safe, to monitor endangered species, and to protect the environment. This is how we contribute to making the world a little better for all of us.