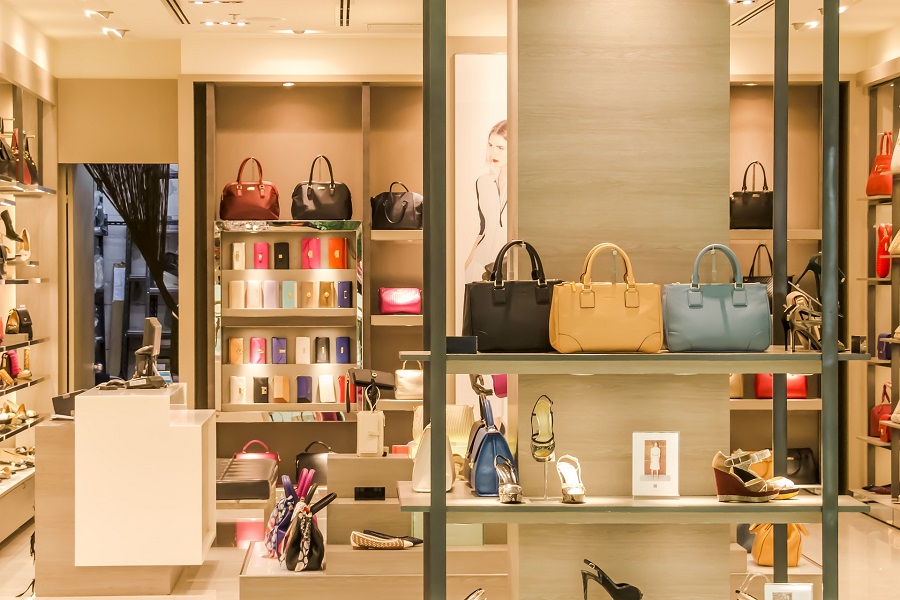 Keep Your Business Secure and Safe With Advanced Monitoring and Alarms Like many business owners large and small, your work is more than a livelihood; it is the culmination of years dreaming, planning, and countless hours of dedicated effort. In addition to your own well-being, the continued success and stability provide jobs and revenue for a burgeoning community.
Regardless of the type of services or products you provide, a brick-and-mortar location benefits from installing a commercial security system. We offer comprehensive, around-the-clock coverage rather than relying on substandard and insecure over-the-counter devices.
Are you ready to feel more confident in your Austin, TX operations? Continue reading below to learn more.