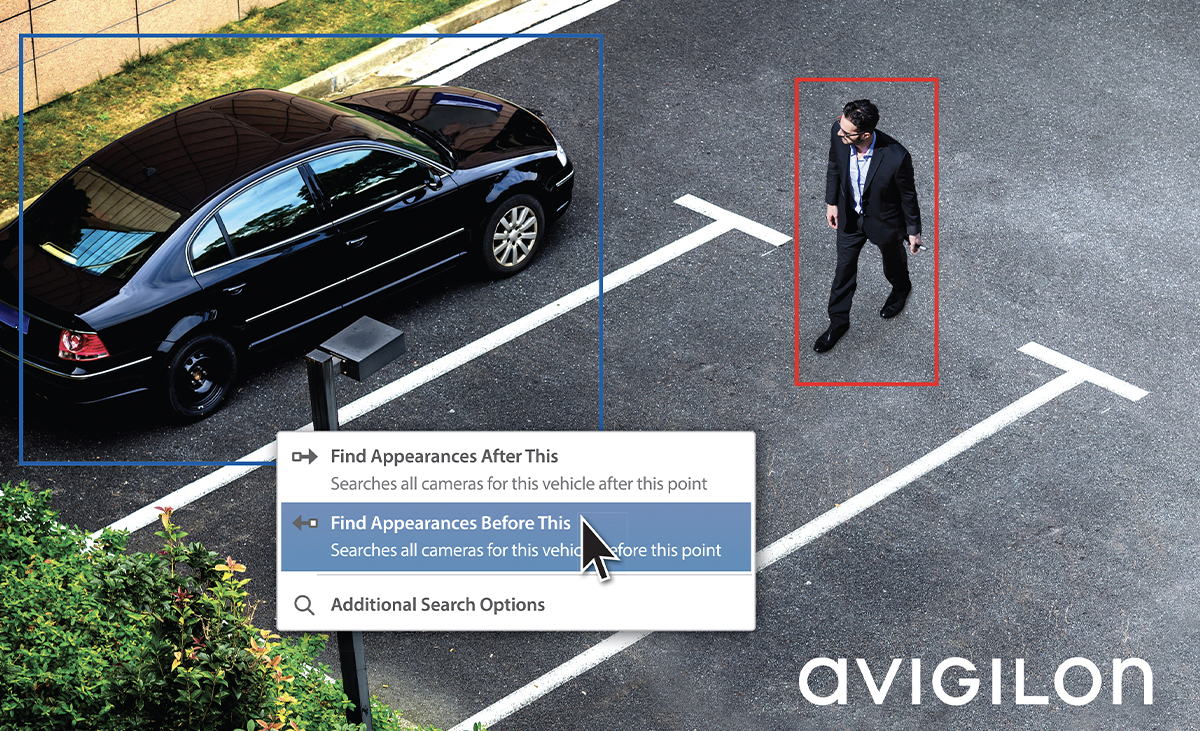 The Avigilon Difference
In a world often filled with hype about the latest technology solutions, Avigilon leverages proven technology and experience to build solutions that work. Unlike other security cameras with Chinese manufacturing, Avigilon, part of Motorola Solutions, is a U.S. based company with manufacturing facilities in Plano, Texas. Another differentiator? Many companies charge recurring license fees for their software systems; Avigilon only charges a one-time fee for their software solutions.
Integration
Avigilon solutions are not islands unto themselves. All the solutions integrate seamlessly with others to create complete, comprehensive solutions. The cloud-connected Avigilon Control Center offers a nerve center for video surveillance solutions. Features like Focus of Attention highlight motion and events in colors to quickly flag to operators where action is needed. Smooth integration with Avigilon Access Control Manager lets staff search for an identified person using cardholder information and find video clips of places where they passed through entries. Alarms generated by the Avigilon Control Center cab also be pushed easily to two-way radio systems to alert security staff. Access control events or recognized license plates can be sent via text messages or text-to-voice alerts to quickly communicate to all necessary staff around the facility.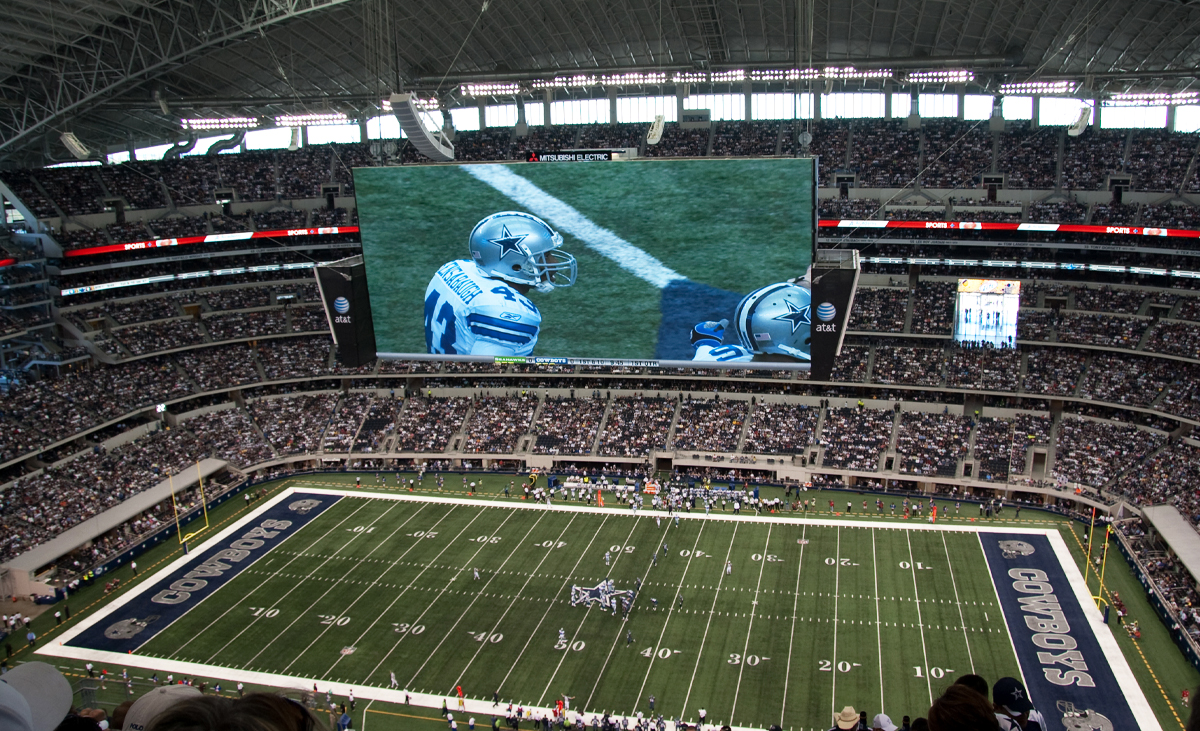 Proven Solutions in the Real World
Avigilon solutions are found in demanding security environments. Video surveillance solutions are found in the entertainment areas of College Station, Texas, home of Texas A&M. Advanced analytics help local police respond quickly to any undue behavior, especially with large weekend crowds and football game days. In the Dallas Cowboys' AT&T stadium in Arlington, 16 ultra high resolution cameras can zero in on events in the stands across 80,000 spectators. Avigilon video surveillance solutions have earned the SAFETY Act designation from the Department of Homeland Security for exceptional image detail and recognition to quickly respond to events.
Advanced Video Analytics
Avigilon surveillance solutions use state of the art machine learning and artificial intelligence software. The cameras have built-in high processing power right at the source (referred to as edge computing) for faster and more sophisticated event detection. Avigilon cameras can track and classify over 50 objects, both moving and stationary. The cameras can differentiate between people, cars, buses, motorcycles, and more. With high resolution capabilities, license plates can be recognized as well. For COVID-19 applications, Avigilon's video analytics step forward to enable new solutions. Thermal cameras will detect elevated skin temperature for fever screening, facemask detection can help manage compliance with new directives, and occupancy counting can monitor social distancing efforts within a facility.