Concealed Weapons Detection Pairs With Avigilon Security Solution for Easy and Efficient School Security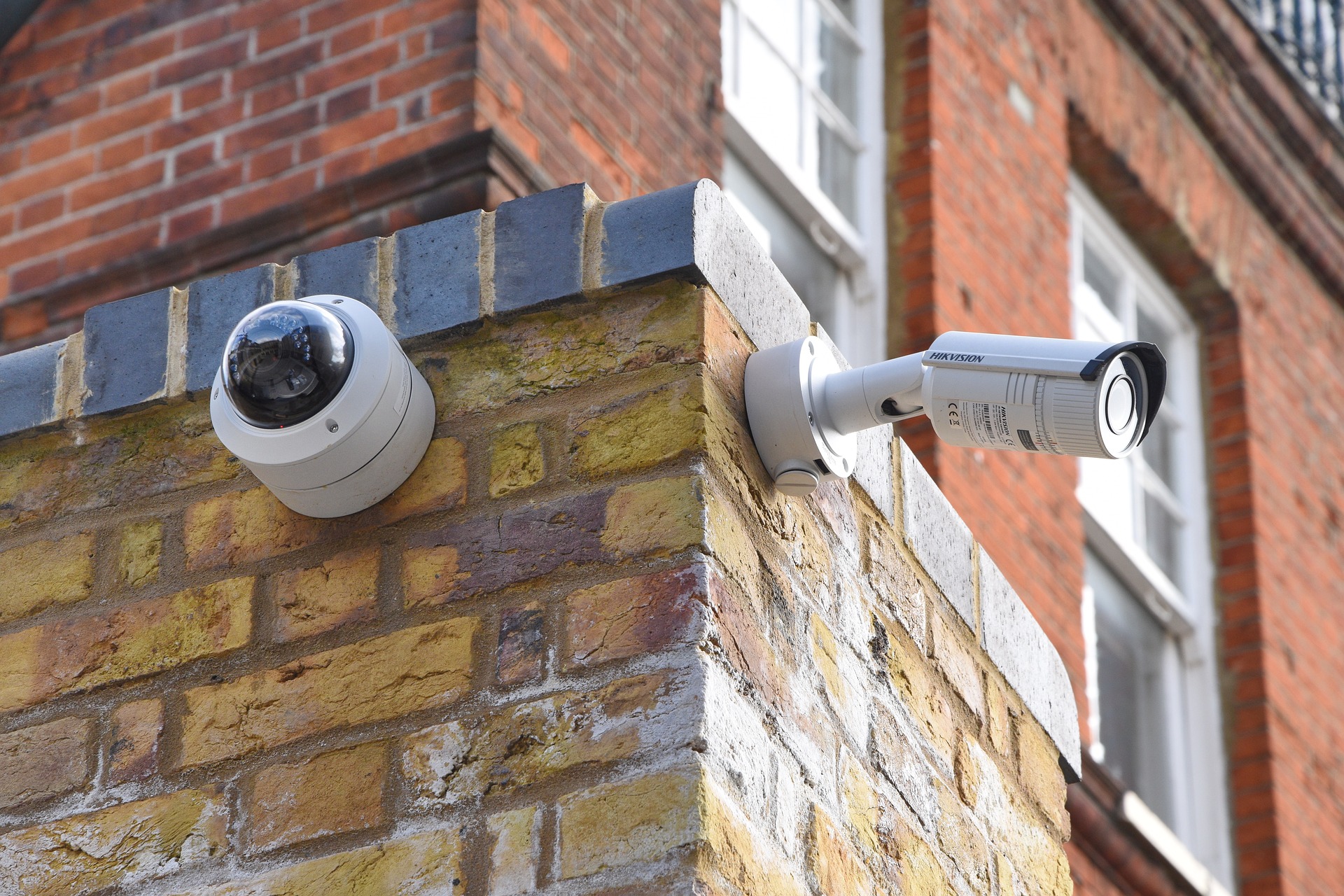 Schools should be safe places for students to learn core skills, socialize, and explore their hobbies and interests. However, with increased school violence, many students and teachers may worry more about their safety and find it hard to focus on academics. Implementing a concealed weapons detection system in your Houston, TX school makes your school a safer place where students can focus on what's important. Avigilon is a high-quality security system used at schools across Texas. They offer video surveillance, access control, video analytics and more, and all of their solutions can be controlled through the Avigilon Control Center.
The concealed weapons detection system, powered by Evolv technology, integrates with your Avigilon Control Center for ease of use. If the alarm is triggered, it will instantly send an alert to your ACC, which will notify all security operators. In addition, the concealed weapons system will stream live video to the ACC alongside security camera footage.