Create a More Efficient, Comfortable Workspace with Commercial Automation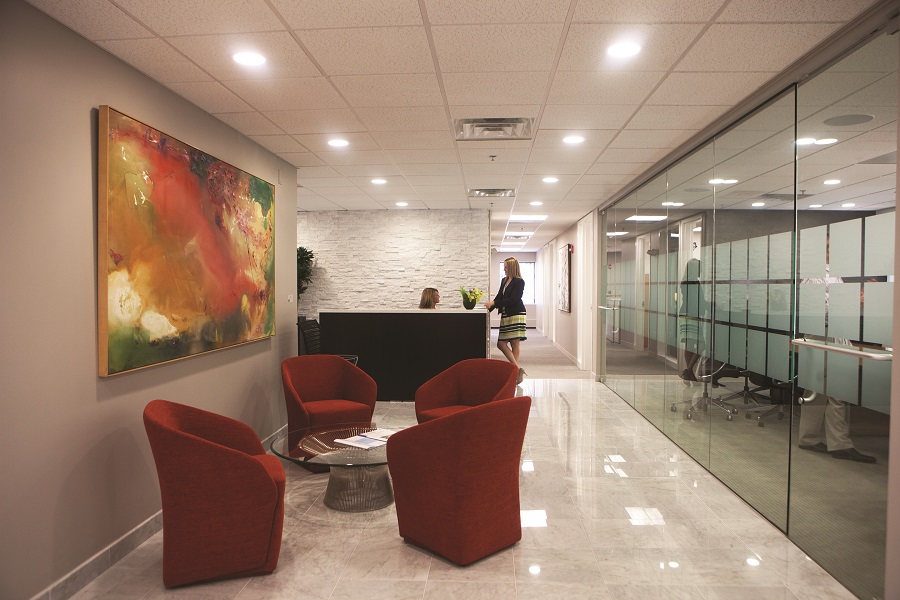 Employee morale is vital to your organization's performance and profits. Satisfied employees have less absenteeism, lower turnover rates and are more productive when at the workplace. One way to improve your employees' comfort and well-being throughout the day is to give them the best technology tools possible.
Likely, your company already has state-of-the-art software in place to improve workflow depending on your industry. Now it's time to think about technology that will improve employees' everyday routines from the moment they walk into the office. In this blog, we showcase commercial automation features that will make your employees feel more engaged at your office in The Woodlands, TX.