Offer better security and more with face detection technology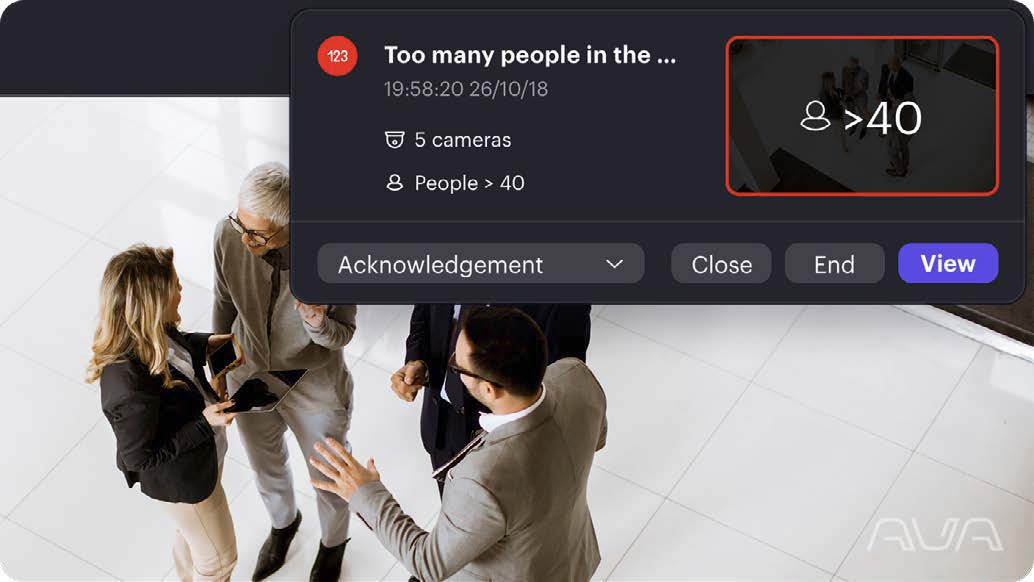 With the advancements in Artificial Intelligence and machine learning, technology has come a long way, and it is constantly affecting the devices we use every day, particularly in places like schools. A simple example of an AI application in schools would be facial recognition technology.
Face detection systems distinguish between familiar and unfamiliar faces by comparing a person's facial features with the reference images already stored in the database. Perhaps you already use this technology to unlock your phone, but you can also add it to your school with much more advanced capabilities.
Read on to discover how adding this feature to your school in Amarillo, TX, can improve security and more.