Avigilon Helps You Protect Your Property With Advanced Recognition And Detection Technology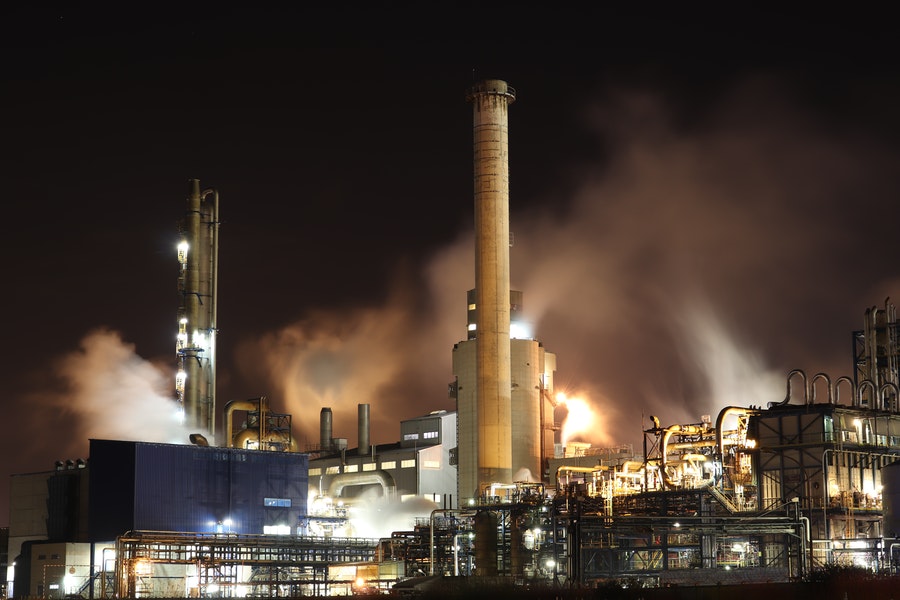 Today's world is more fraught with danger than ever before, and this is especially true when it comes to the requirements for oil and gas security. The industry faces threats on several fronts; from political activism to international terrorism. You need protocols and systems in place that protect individuals, offices, and processing properties.
Avigilon, part of the Motorola company, has the expertise, innovation, and experience to offer solutions that mitigate today's concerns and those of tomorrow. At ASAP Security Services, we have a long history supporting and protecting companies just like yours. We have certified knowledge of the technology and a local's understanding of what it takes to get the job done.
Are you intrigued by the possibilities Avigilon and ASAP can bring to your Rio Grande Valley company? Then continue reading to learn more.