Have a Professional Guide You Through the Requirements for Your System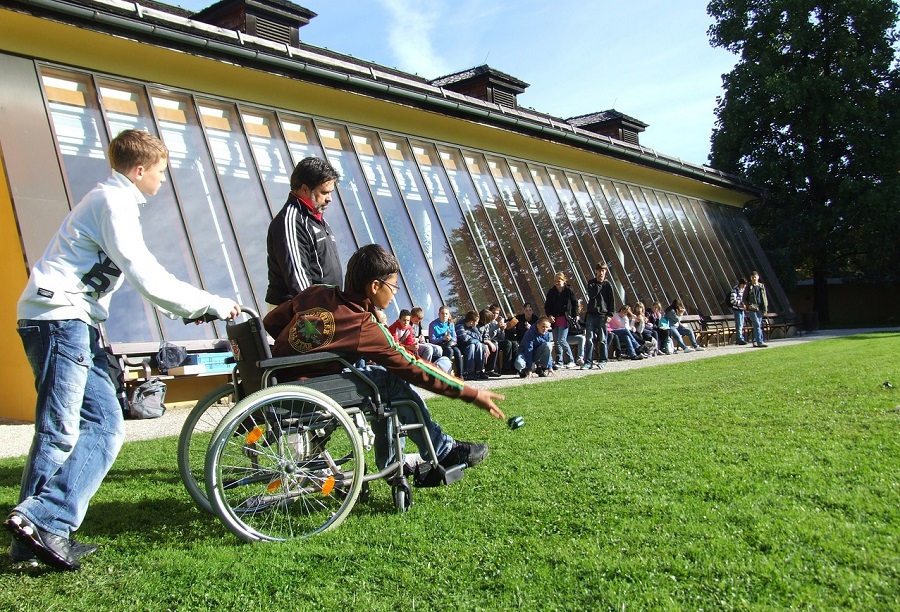 Security and efficiency are likely the main reason you want to upgrade the access control solution in your Memorial, TX business, school or office. ASAP Security Services will work with you to implement the needed features to meet your property's unique goals and vulnerabilities. Leveraging our decades of experience in the security industry, we'll also ensure your system meets all local and national guidelines.
Ensuring equal access to employment, government services, public schools, transportation and commercial facilities is at the heart of the American with Disabilities Act of 1990 (ADA). It should come as no surprise then that many requirements and guidelines associated with the law apply to access control solutions.
Hallway width, signage, and keycard readers all need to match specific requirements. So, how can you protect your property in the best way possible while still providing equal access to all? Our latest blog offers up some essential tips!