Keep Students, Faculty, and Staff Safe With These Innovative Protection Measures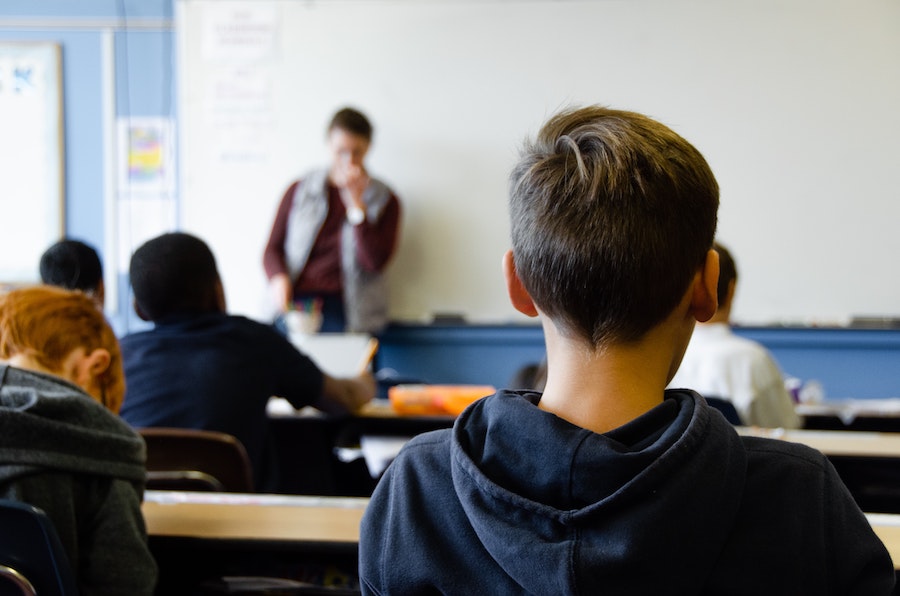 Campus life has changed exponentially over the last few decades, and it's certainly not the same as when our parents or we were in school. Though school safety measures have dramatically improved, campus administrators are continually called upon to take a preventative approach instead of a reactionary response to student safety.
Your Austin-area campus should be outfitted with the most advanced proactive school security solutions on the market today, and the ASAP Security Services team is here to help you make that a reality.
Want to learn more about how you can protect who and what matters the most before it's too late? Keep scrolling to read our blog on three school security measures you can incorporate for a safer Texas campus.