Security Systems
You've invested a lot in your brand-new business, so what are you doing to protect it? It's vital that you invest in a commercial security solution that can prevent theft, fire damage, and more. We design custom systems for a variety of industries in Brownsville, Rio Grande Valley, and throughout Texas including education, healthcare, retail, government, and more.
Though needs vary from property to property, you need to always go with the highest-quality products and installers to ensure the ultimate protection. From basic security camera installations to flood sensors, our tools protect you from both external and environmental threats. Manage everything from a central control station or through a mobile app to keep track of things while you are off property.
Access Control
A pivotal part of keeping your business safe is monitoring who's coming and going at all times. Move beyond the traditional keys and track employees through the use of key cards, biometric devices, or even facial recognition.
Use a mobile app, tablet or laptop to access a security dashboard, where you'll have an ongoing log of when each employee arrived and left for the day. From the same access control dashboard, lock and unlock doors and view live surveillance footage.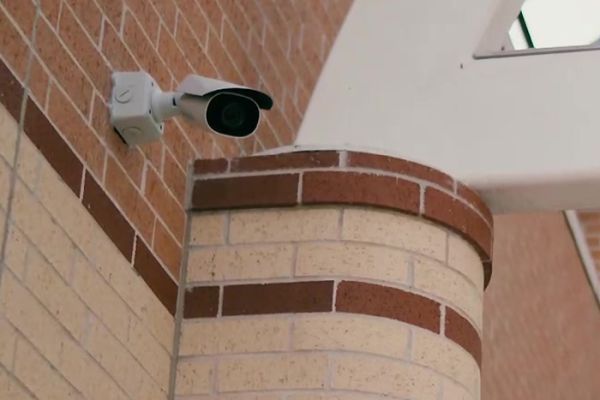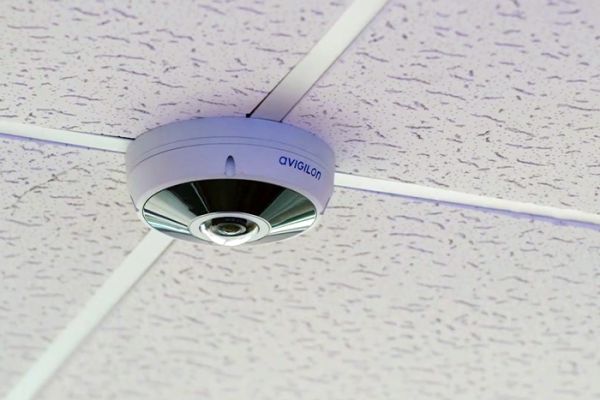 Video Surveillance
A security camera installation is not enough to protect your property. You need a comprehensive surveillance system in place to safeguard your assets, make employees and clients feel safe, and meet state and insurance requirements.
Opt for cameras from Avigilon and Alarm.com that include advanced video analytics. These cameras send alerts when people enter certain areas and allow for facial and license plate recognition. Use high-resolution formats so it'll be easy to identify perpetrators.


Environmental
While most commercial security systems focus on external risks, environmental ones like fire, water, and CO gases are just as important. Simple accidents or overlooked issues result in millions of dollars' worth of damage in minutes.

Law and insurance companies require many of these fire alarm devices. We can help you with the installation and overall system design when adding monitored fire, carbon monoxide, and water detectors.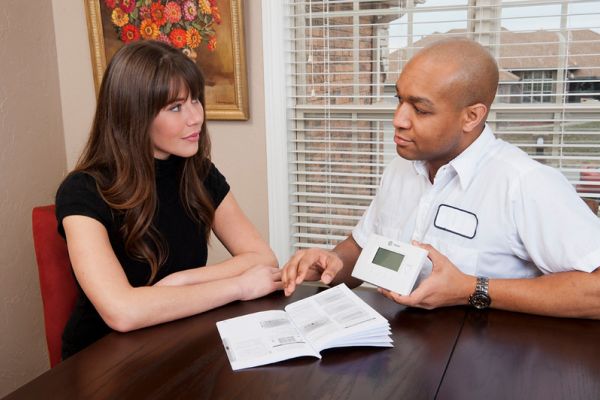 Monitoring & Maintenance
You receive 24/7 protection and support even when you're not at your business through our remote monitoring services. All of your security and fire alarms trigger a reaction from our experts which will guide authorities to your property for the quickest response possible.
We offer ongoing maintenance and inspection to install new firmware, check your existing devices, and recommend new features. With yearly inspections required of fire and business alarm systems, we ensure you meet law enforcement's standards every time.