Illuminate Pathways and Transform Your Smart Lights with Full Color Tuning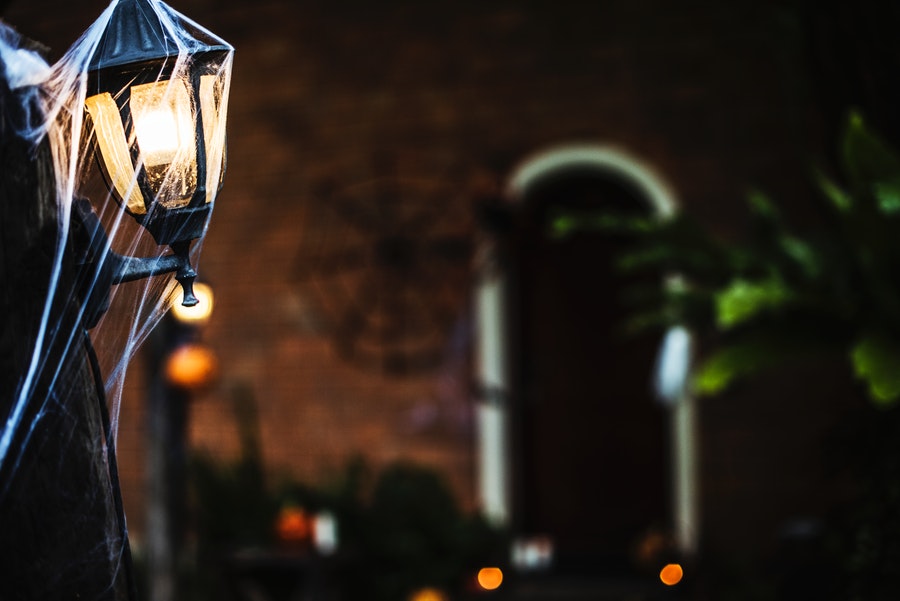 Lighting control has plenty of practical benefits, from safety precautions to sleep aids. But we can't forget that smart lighting can be used for fun, too! As Halloween approaches, why not use your lighting to transform your house into a festive (but safely lit) haunted house? With a professionally installed lighting system, you can prepare your home for trick or treaters year after year.
Want to make your house the best destination in the neighborhood? Continue reading to see how you can light up your Rio Grande Valley, TX home to make the most out of Halloween.