See How Systems Contribute to Safer Campus Environments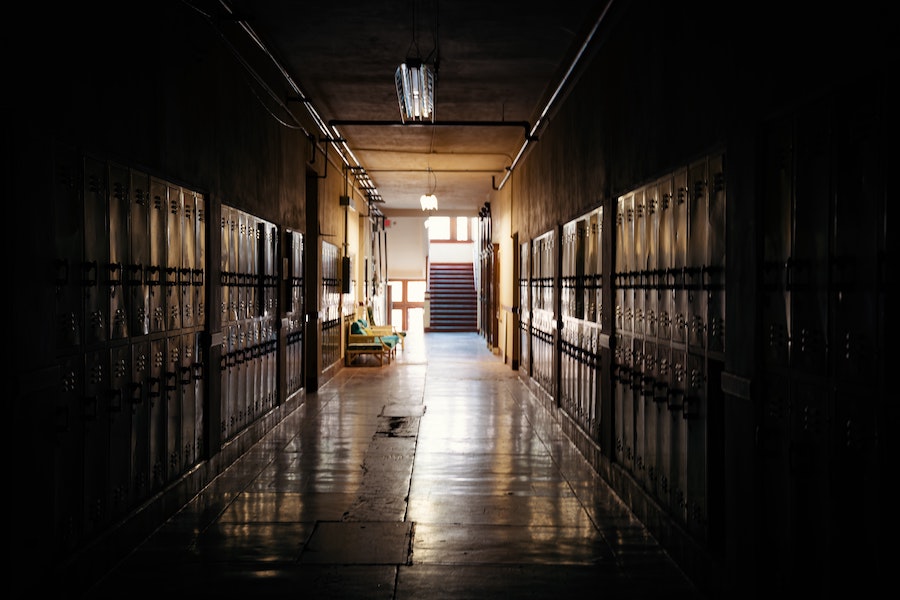 Student and staff security is a priority that never changes. We can be your partner in securing your school's premises, drawing on our many years of experience working closely with schools and providing security solutions. One security tool we often recommend is the advanced intrusion detection system.
Continue reading to learn why we recommend these systems and the impact they can have. Through some scenarios, we will illustrate how these systems contribute to a safer, more secure learning environment for our students in Lubbock, TX.