Experience Peace of Mind with Gunshot Detection Solutions for Schools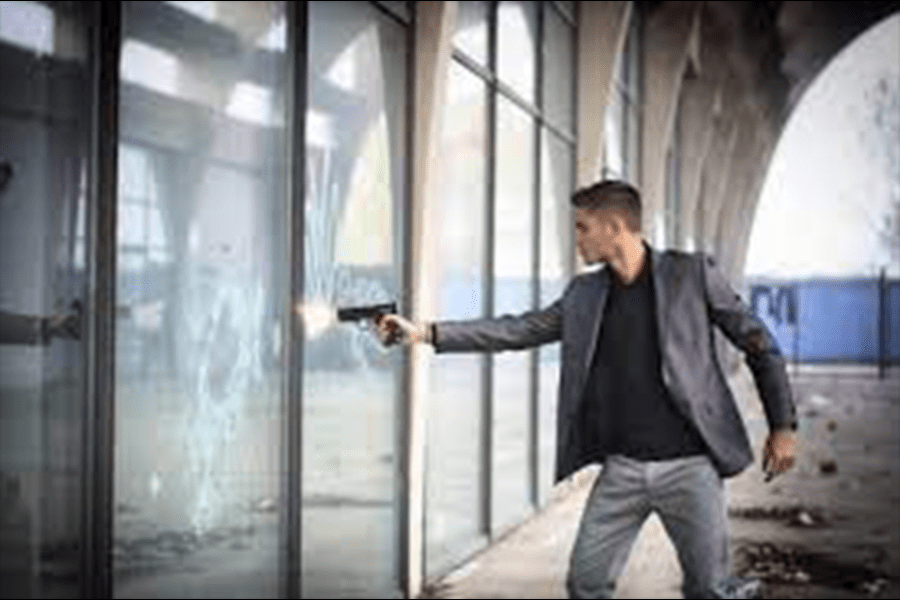 In today's ever-evolving security landscape, schools in Amarillo, TX, face the critical responsibility of ensuring their students' and staff's safety and well-being. With the unfortunate rise in violent incidents, it has become crucial for educational institutions to adopt advanced security measures. One powerful solution that is revolutionizing school security is gunshot detection technology.
Are you concerned about the safety and security of your school in Amarillo, TX? Gunshot detection systems can provide real-time threat detection and immediate response capabilities for enhanced campus safety.
Discover the benefits of empowering your school with gunshot detection technology and how it creates a secure learning environment.