Learn How Our Professional Designs and Installation Keep Students and Property Safe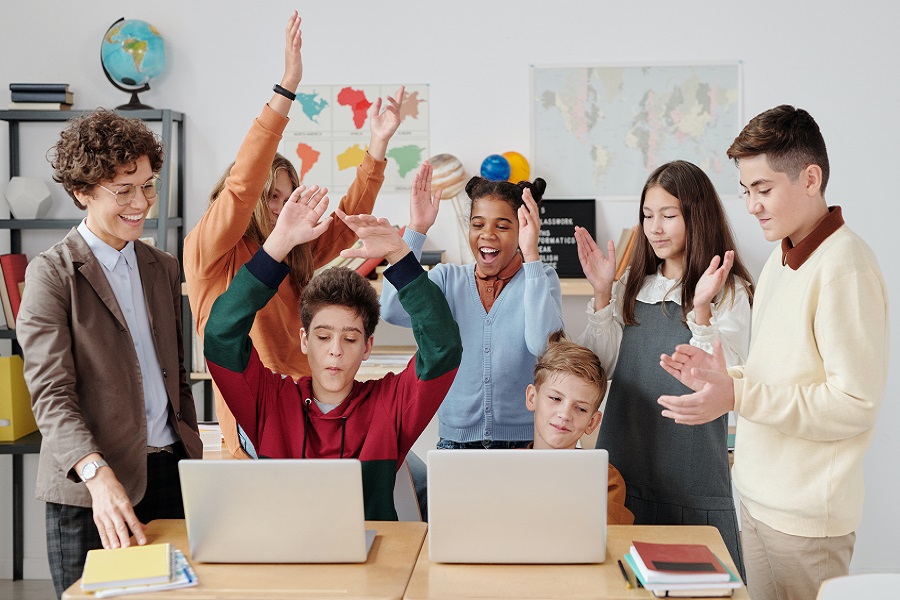 As a school administrator, you have two primary objectives for every day; provide every student with the best opportunity to succeed, and keep people and property safe. Whether you have ongoing issues with vandalism, theft of electronics or sports equipment, or violence, a professional security alarm system is your first line of defense.
The dedicated team at ASAP Security Services has the knowledge and experience to provide coverage that fits your concerns and grounds. Rather than offer cookie-cutter solutions, our certified staff begins by listening to you and performing a complete survey of your buildings.
Are you looking for comprehensive protection for your schools in Katy, TX? Then continue reading below to find out more.