Discover How a Better Security Camera System Benefits Your Business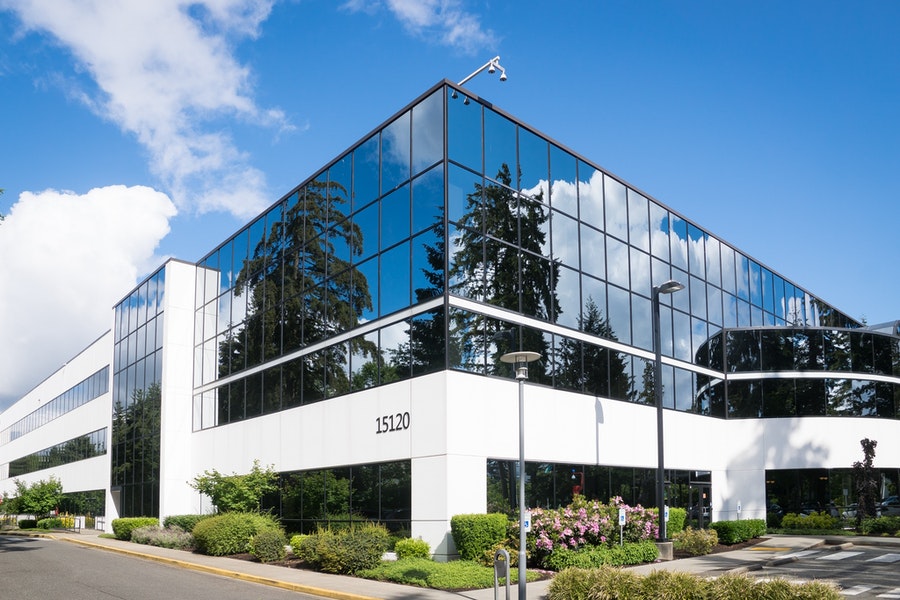 Running a commercial property presents many challenges; this is especially true in recent times. While a camera system allows you to monitor and review events, an advanced commercial surveillance system helps predict and prevent.
Effective oversight of multiple properties, offices, or divided retail spaces requires more than a single operator to spot and initiate actions. Cloud-based cameras utilize AI-based software that spots potential issues, notifying authorized security personnel and management.
Do you want to increase protection for your employees and clients in the Houston, TX area? Continue reading below to find out more.