A Security Monitoring Solution Helps You Better Protect Your Property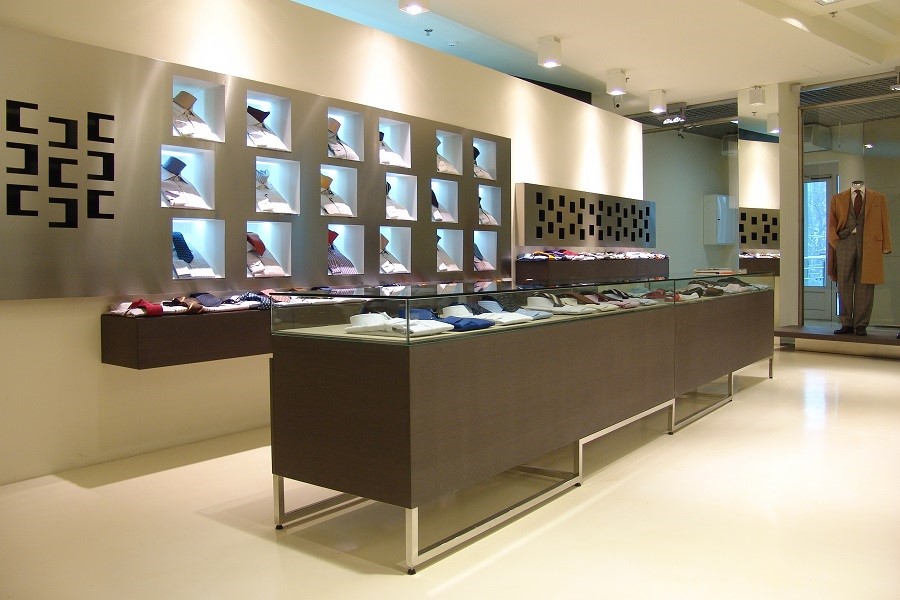 How can you best protect a business in which you've invested so much of your time and money? The obvious step is to look into a professional security monitoring solution for your Houston, TX space. But before you settle on a system, the first step is identifying your most significant vulnerabilities. Learning more about the exact threats facing your company will make it easier to address them directly.
Even though these will differ depending on the size of your property and your business type, there are some issues we see across the board. Listed below are the top five threats businesses face as well as the security features that will best help you prevent them in the future.