Discover How Web-Based IP Video Offers Simple And Efficient Security For Your Business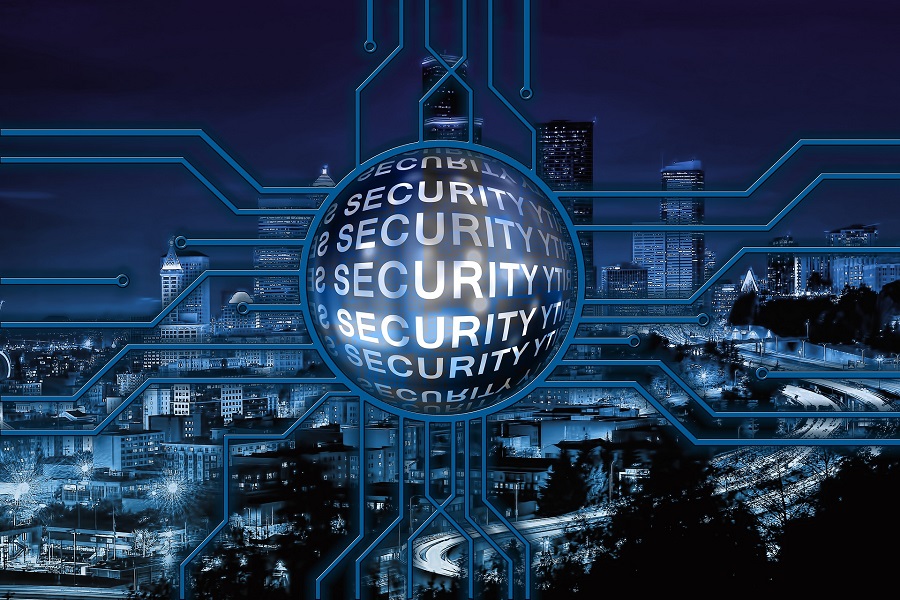 If you manage a business or commercial company of any size or function, it is clear that you need to include surveillance. Whether you manage multiple warehouses, a single store, or an entire mall facility, video monitoring, and event response are critical to safety and general operations.
An OpenEye security system combines the convenience of local monitoring and recording with the flexibility of cloud-based web services, keeping your businesses running smoothly and profitably. While the system is network-based, it is designed to reduce your IT department's workload with streamlined management tools, remote access, and simplified device connectivity.
Are you investigating ways to improve oversight and protection of your Austin, TX locations? Continue reading below to discover more.