Gunfire detection technology cuts down active shooter response time, enabling police to respond quickly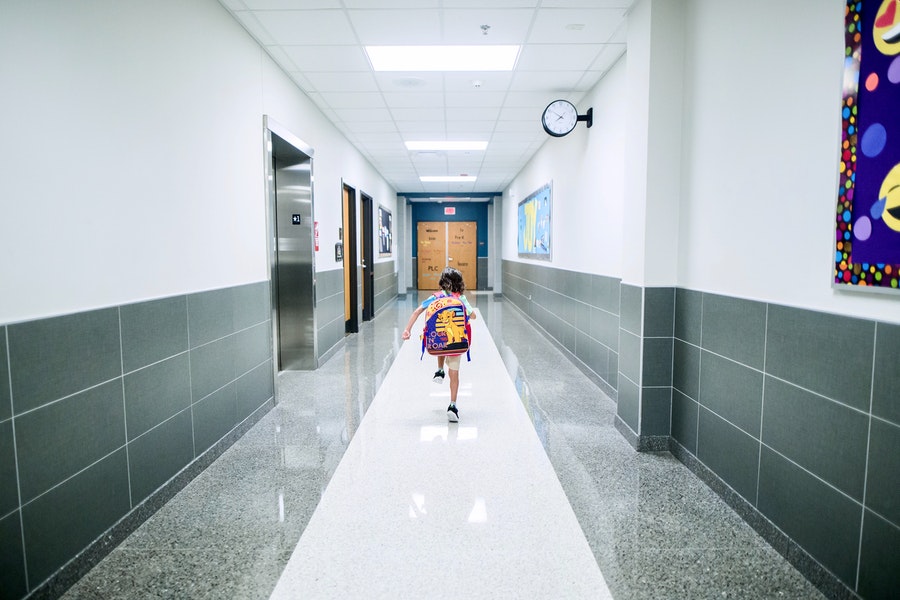 The statistics of school shootings are startling. School shootings in the United States have reached an average of nearly one per month over the last two decades, and they affect every level from elementary to university.
Fortunately, gunshot detection systems have drastically changed the environment in recent years, helping schools be better prepared in an active shooter situation and dramatically decreasing law enforcement response time. Read on to find out why your San Antonio, TX school should invest in this life-saving technology.