Open Options is based in Addison, TX and has been delivering global open platform access control solutions since 1997. We were among the first to embrace true open architecture in an industry that offered proprietary, closed systems that trapped users into an expensive and limiting business model. Open Options access control offers an unmatched user experience to its clients throughout Austin, TX.

RS2 Technologies is an independently owned access management company, which allows us to stay close to our customers and be more responsive to their security needs of your Arlington, TX property. RS2 access control was founded on the four cornerstones of Innovation, Flexibility, Reliability, and Powerful, Friendly Software. Our engineering, service and administrative staffs boast a long history of experience in the security industry, highlighted by a knowledge base that includes backgrounds ranging from software design to purchasing to security system integration.

Software House has built a solid reputation in the security industry as an innovator of security and event management technologies. With its continuous investment in R&D, and the ability to leverage new technologies, Software House has reached technological excellence. Reliability, flexibility, and power are why many companies choose Software House solutions for their security needs. By holding true to those three qualities, Software House technologies have become the solution of choice for thousands of security-conscious businesses around the world. They are designed to be a part of your business infrastructure and have been engineered to grow as your business grows. There's no other security solution on the market that gives you the extraordinary level of control that Software House solutions provide. Software House solutions put you firmly in control of streamlined business operations.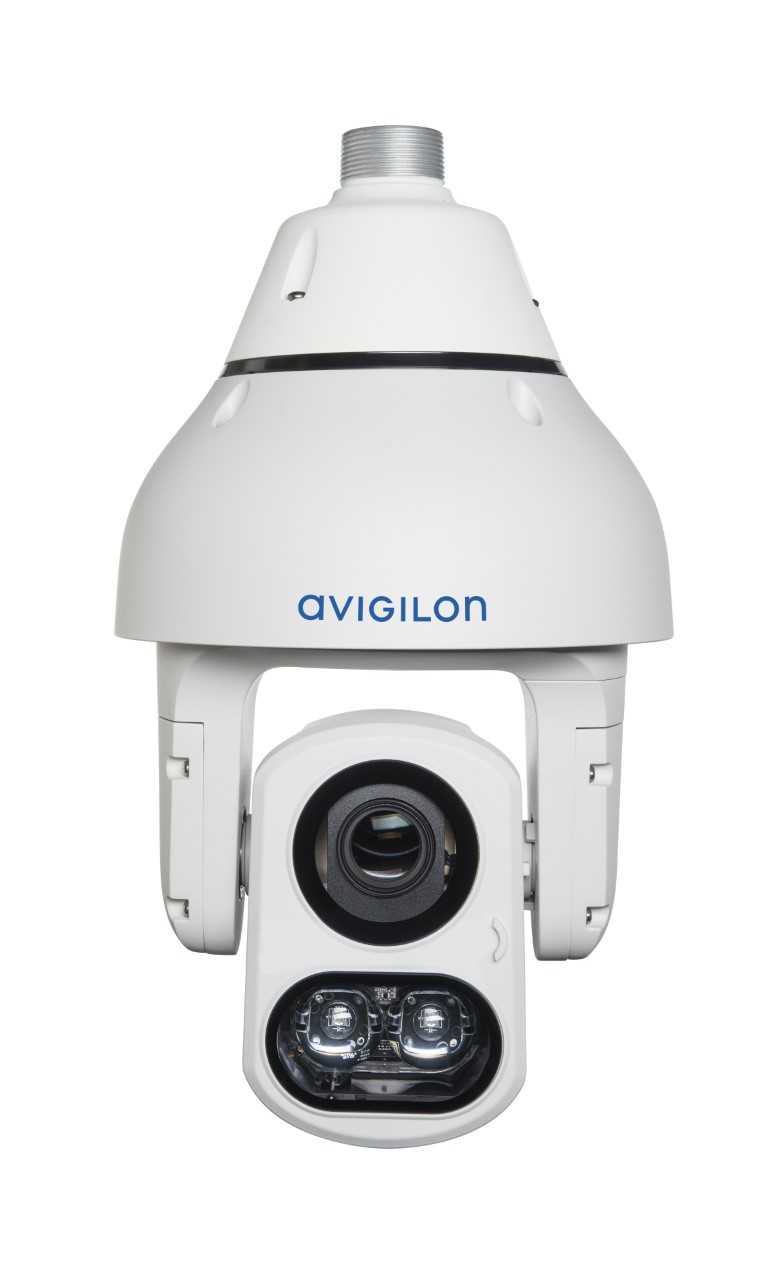 Avigilon designs, develops, and manufactures video analytics, network video management software and hardware, surveillance cameras, and access control solutions. Avigilon's video surveillance solutions have been installed at thousands of customer sites throughout Dallas, TX including school campuses, transportation systems, healthcare centers, public venues, critical infrastructure, prisons, factories, casinos, airports, financial institutions, government facilities, and retailers.

Protecting lives, assets, and facilities. It's what we do. Brivo keeps the most important things safe. Our security platform combines the best cloud access control technology and customer service to deliver simply better security.

Lenel is a global leader in advanced security systems, providing flexible, integrated solutions that help protect some of the most security-conscious organizations around the world. With a commitment to open architecture and easy integration, we remain at the forefront of an industry increasingly turning to cloud-based solutions and mobile monitoring.

When we started out in 1997, we knew that technology could break down barriers and broaden perspectives. Our very first IP-based video surveillance system was true to that belief. It gave customers more flexibility, scalability, and ease of use. It empowered our users to do more. Now our Genetec Security Center offers advanced video analytics options for your Cypress, TX business.

Flexible and scalable, our video management systems fit seamlessly into your security environment, whether you're covering a single site or a distributed global enterprise. Designed as stand-alone video solutions or for tight integration with S2 access control, our systems work with your existing IP or analog cameras. If your organization has multiple video management systems, you can view cameras from your S2 system and your third-party systems in the same client, simplifying daily security operations and system migration over time.

Every day millions of people in more than 100 countries use our products and services to securely access physical and digital places. Over 2 billion things that need to be identified, verified and tracked are connected through HID's technology. We work with governments, universities, hospitals, financial institutions and some of the most innovative companies on the planet—helping them to create trusted physical and digital environments so that they and the people who use them can fulfill their potential.