Keep Your Students, Administration, and Faculty Safe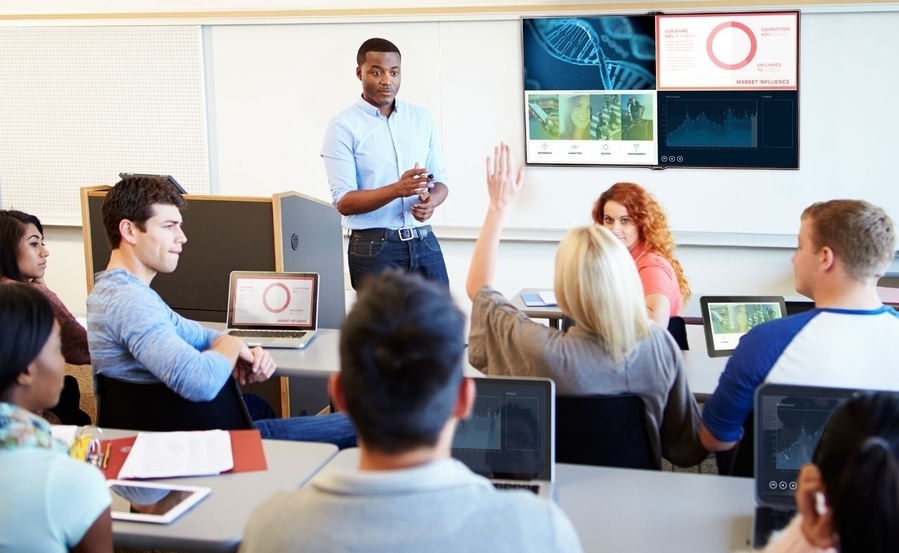 Aside from running the day-to-day operations of your school so that teachers can teach their students everything they need to know to be productive members of society, you also have to worry about your school's safety.
Bringing the power of smart technology to your Austin, TX campus keeps unwanted intruders off school grounds. And in the off chance that there is an incident, you can shorten response time. In this blog post, we dive into three benefits of installing gunshot detection technology on your campus. Let's get started.