Secure your campus with an access control system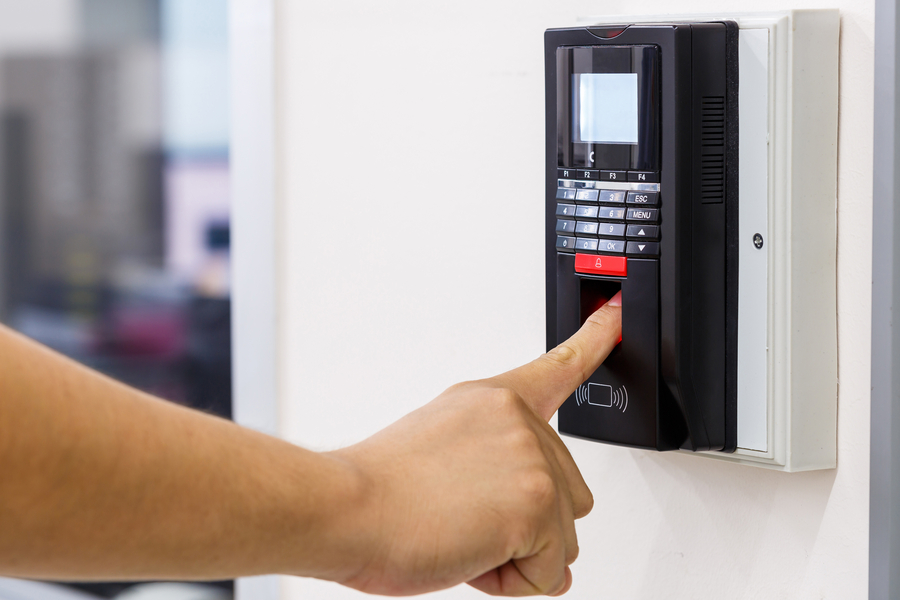 Your school entry points are your first line of defense, thus making it essential to add solid security solutions right at the start.
While you can choose between multiple school security features, access control is among the top additions that can prevent intruders from forcing their way into the campus.
Instead of using conventional door locks, controlled access enables you to grant and restrict access based on the input information, which may be facial features, fingerprints, keycards, PIN codes, or passwords.
Read on to discover how these solutions mitigate threats and protect your school in Austin, TX.