An Integrated Access Control System Results in Scalability and Increased Security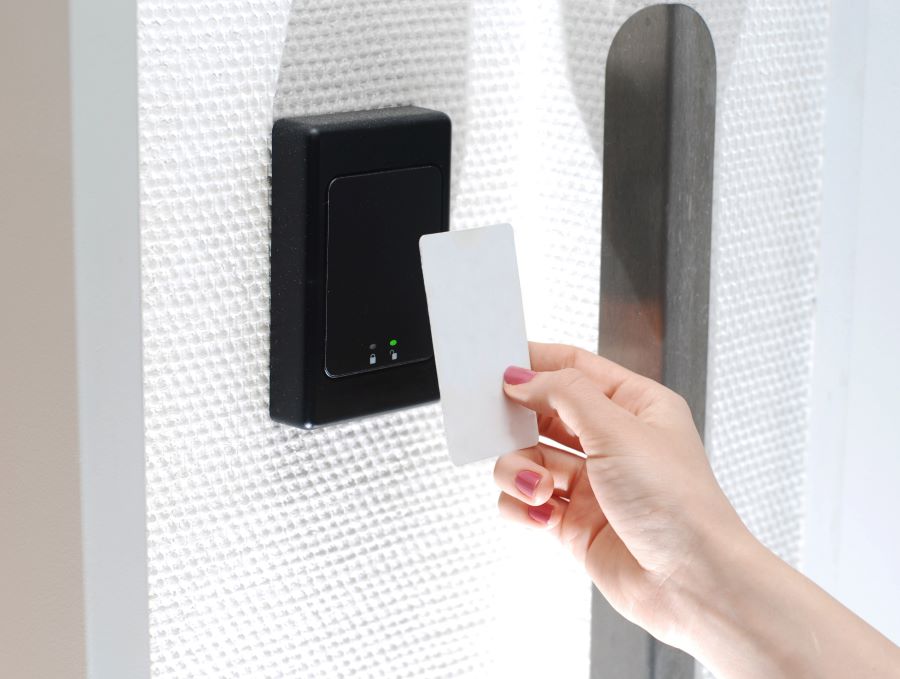 At ASAP Security Services, we partner with industry-leading brands in security. One of the features we look for is seamless integration with partner companies. While there has certainly been a push for integration throughout the security sector, it's particularly important with access control. Ensuring your system integrates with all major video management software manufacturers and other security providers offers a total security solution.
For example, when access control systems and video surveillance work together, you experience total control over who enters your buildings and information regarding alarm events. Let's look at what this solution offers businesses, schools, and government buildings in Austin, TX.