Combining Technology and Fire Systems to Create Safe Environments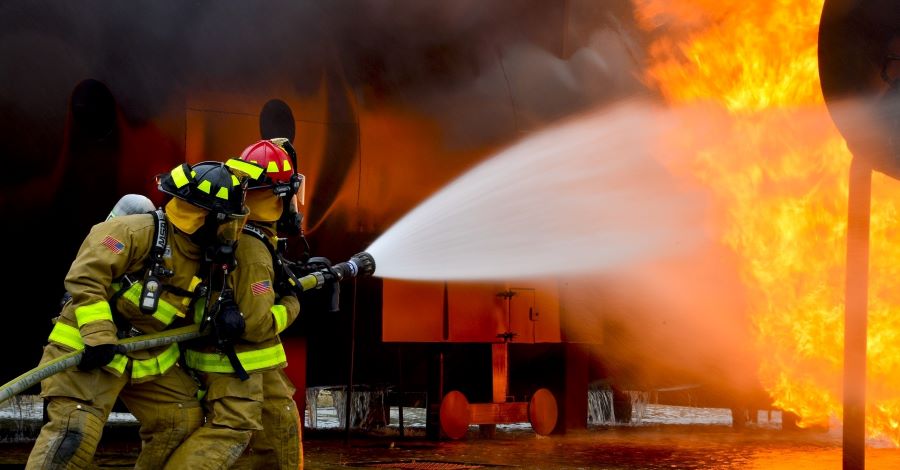 Most fire alarm monitoring systems operate on the same principle: provide early detection of smoke and fire, warn people in immediate danger, and alert fire firefighters for quick response to minimize damage and loss of life. However, while they all carry the same premise, they are not all created equal.
At ASAP Security Services, we've been protecting Texans since 1947. To accomplish this, we partner with the best-in-class security brands that utilize the latest technology to ensure optimum safety. In today's world, fire protection and smart technology have joined forces to safeguard a company's assets and the people they employ and serve.
Let's explore what these two systems can do together for your Houston, TX business, government agency, school, and healthcare facility.