Gunshot Detection Systems Deliver Quick Responses That Save Lives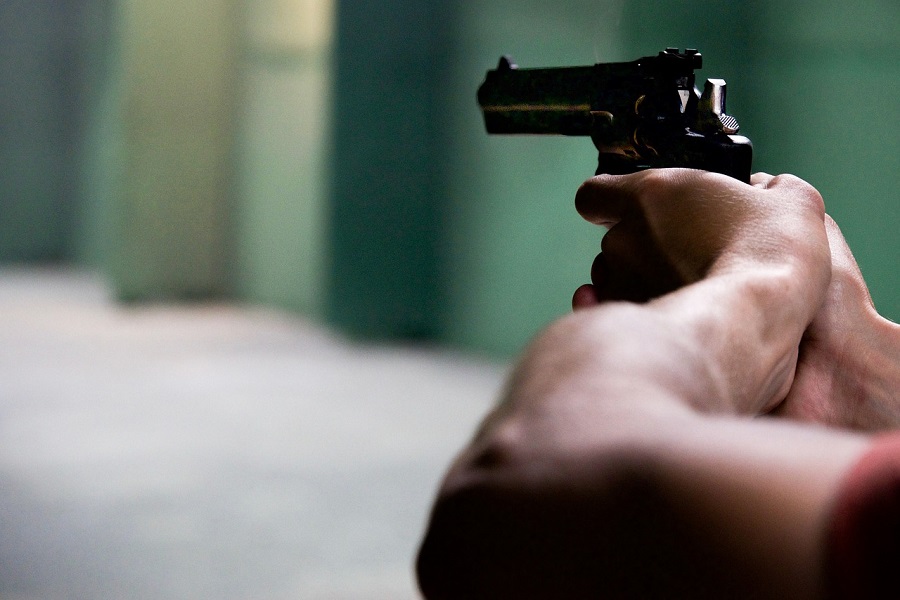 In recent years, school shootings have left parents devastated and yearning for answers on how to best protect their children. Security responses in places like Parkland show human intervention is not enough. There's no way to know how someone will respond when face-to-face with a gunman. And even the best responses may be too slow to prevent serious harm.
Within just a couple of minutes, a shooting can result in dozens of death. Having security measures in place with automated responses is the best way to protect your school during an active shooter situation. Urgently looking to speed up their response times, districts in San Antonio, TX and throughout the state are installing gunshot detection systems.
How would a gunshot detection system protect your students during a school shooting? As you read this blog, you'll see how this technology triggers a variety of actions to improve response times and your students' overall safety.