Here's a timeline of how your home's lighting will automatically, seamlessly shift to meet your needs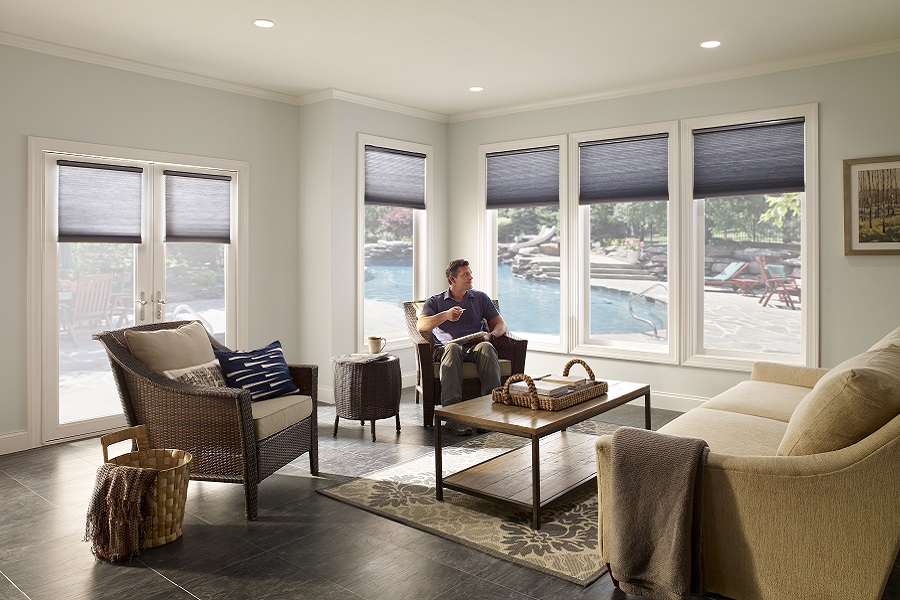 We've talked a lot about lighting control at ASAP Security Services. That's because we believe these systems can make a real impact on your daily quality of life. Lighting control increases your energy efficiency, expands your lighting options throughout your home, and improves your standard of living.
However, we understand how sometimes it can be challenging to get a sense of how smart home automation helps you on a day-to-day basis. That's why we put together this timeline of a typical day in your Bellaire, TX home when you've upgraded to smart lighting control.