A Robust Fire Detection System Should Trigger Safety Actions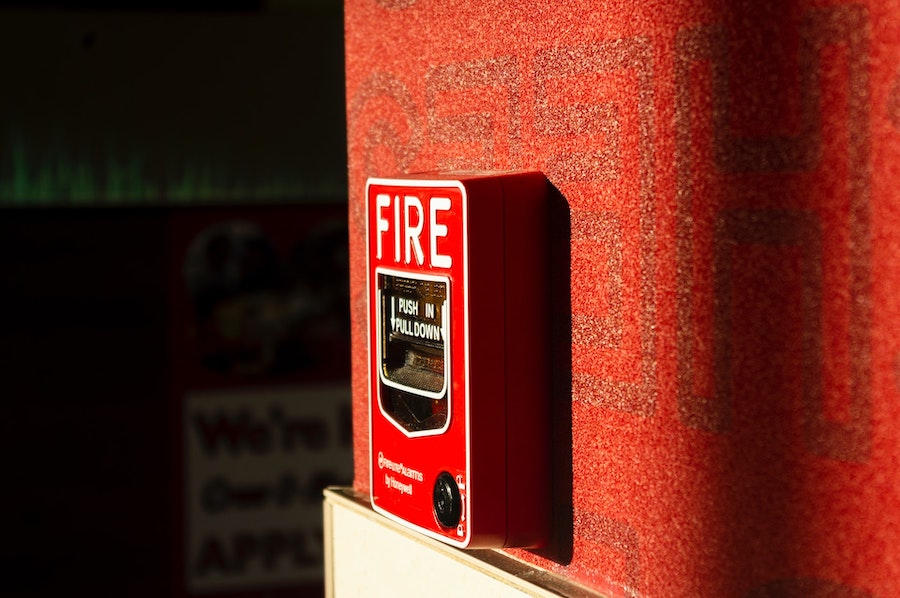 What happens when a potential fire is detected? In a commercial setting, you may need to do more than sound an alarm. Indeed, some people tend to ignore alarms thinking they're false, much like the screeching home smoke detectors when the indoor grilling went a bit too far. In a building, you want your fire detection systems to be on guard at all times and to communicate with other building functions to ensure safety.
What should you look for in a fire detection system for your Woodway, TX buildings? Keep reading below for four features to consider.