Security Alarms Are a Critical Part of School Safety Infrastructure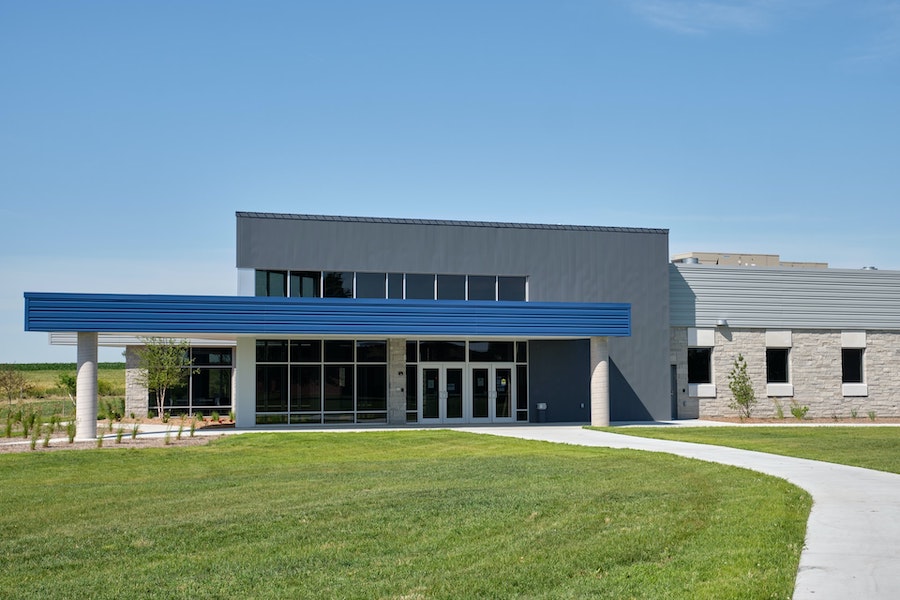 With many violent incidents across the country this year, school safety is top of mind for administrators, teachers and parents. As school boards and districts evaluate current security systems, budgets, and needs, they may consider upgrading or replacing older solutions that aren't equipped to cover today's requirements and situations.
Security alarm systems are one part of a multi-faceted approach to school security, along with surveillance, access control, and mass notification systems. While alarm systems have been around for many years, some schools may not have the best implementations. Here are four things to consider in alarm solutions for schools.