When All Other Security Measures Fail, a Gunshot Detection System Will Keep Your School Safe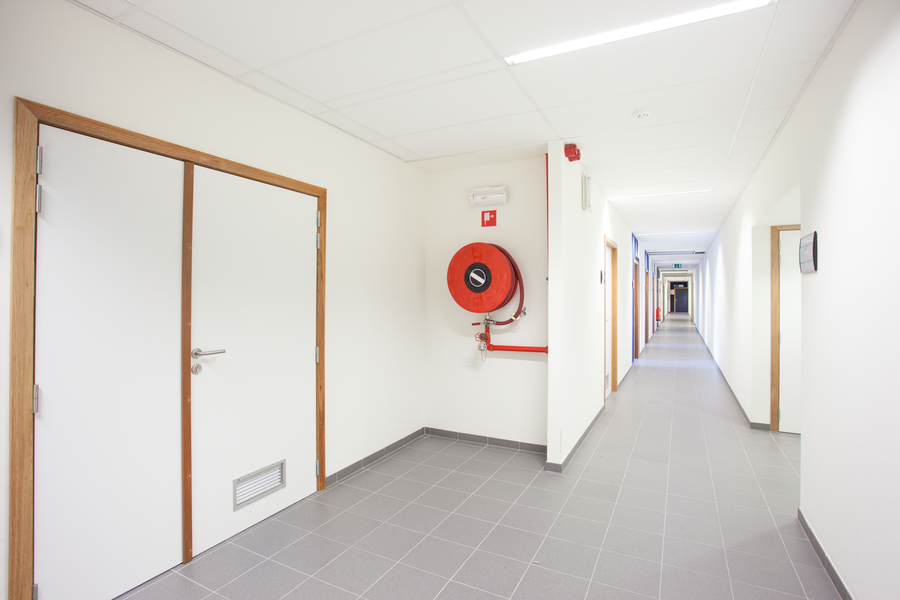 Even though you always hope your campus won't be affected, it's important that you be prepared for all kinds of threats including the prospect of a school shooting. Thanks to smart automated technologies, your staff will be able to respond more quickly to an emergency.
At ASAP Security Services, we take a technology-based, preemptive approach to school security. After all, there is no substitute to preventing a tragedy altogether. Whenever that's not possible and a crisis becomes inevitable, a gunshot detection system may prove invaluable in preserving life and minimizing trauma. Read on to learn more!