With Schools Closed, This Is the Perfect Time to Reinforce Your Campus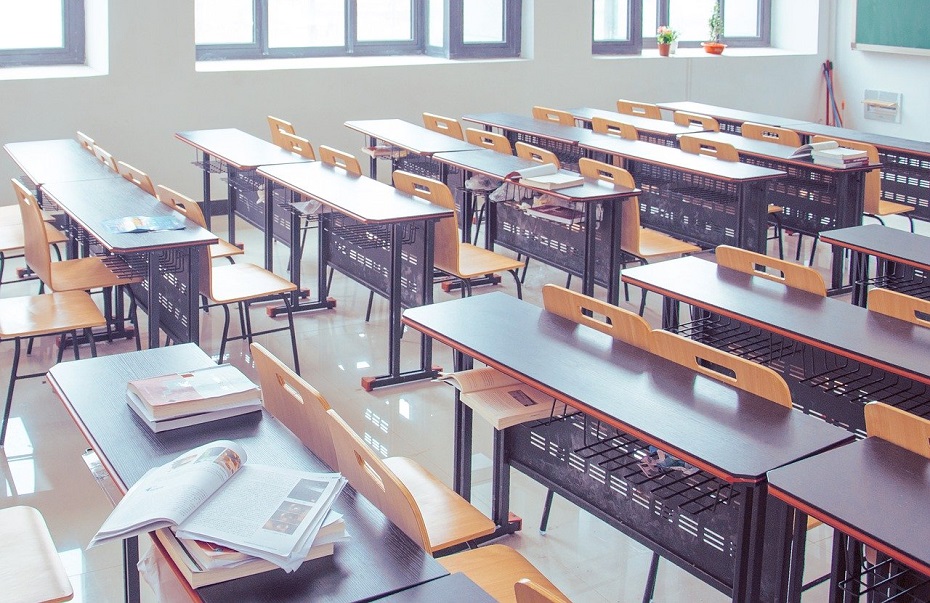 During the past decade, the threats facing schools throughout the country have changed. School security systems have to deal with a lot more than truancy these days. We now have to contend with school shootings, vandalism and increased bullying. Are your current security measures addressing this changing landscape?
This is an unprecedented time in our country's history, with schools in Memorial, TX likely not returning until next fall. How can you use this time to improve your school infrastructure while also instituting security measures to protect your vacant property?
Each year the Department of Justice sets aside $25 million in grant funding to help secure the country's schools with local municipalities offering even more funds. Here are some recommendations below on what upgrades you should be making.